It is super frustrating when you want to get in touch with someone but you don't have their current phone number. Perhaps it is a family member that you haven't spoken to in a long time, a former work colleague, or an old friend that you lost touch with. No matter who it is that you are trying to reconnect with, having their phone number is vital, whether you want to call or text.

The good news is that you can find someone's phone number rather easily if you just use a few simple steps on the internet. Check out the strategies below to see what some of your options are.
Use a Search Engine Like Google
First, you can head to Google or any other search engine that you prefer using, and just type in the person's full name. Then, see what results show up. You might be surprised to find that their contact details are easy to attain in this manner. For instance, a people search website might show up in the results, or you might be able to find the individual's professional work profile. You might even come across their personal social media pages or their blog. No matter what, just be sure that you are reaching out to the right person, as multiple people can have the same name, after all, and it could be difficult to tell if you have the right information on the right person.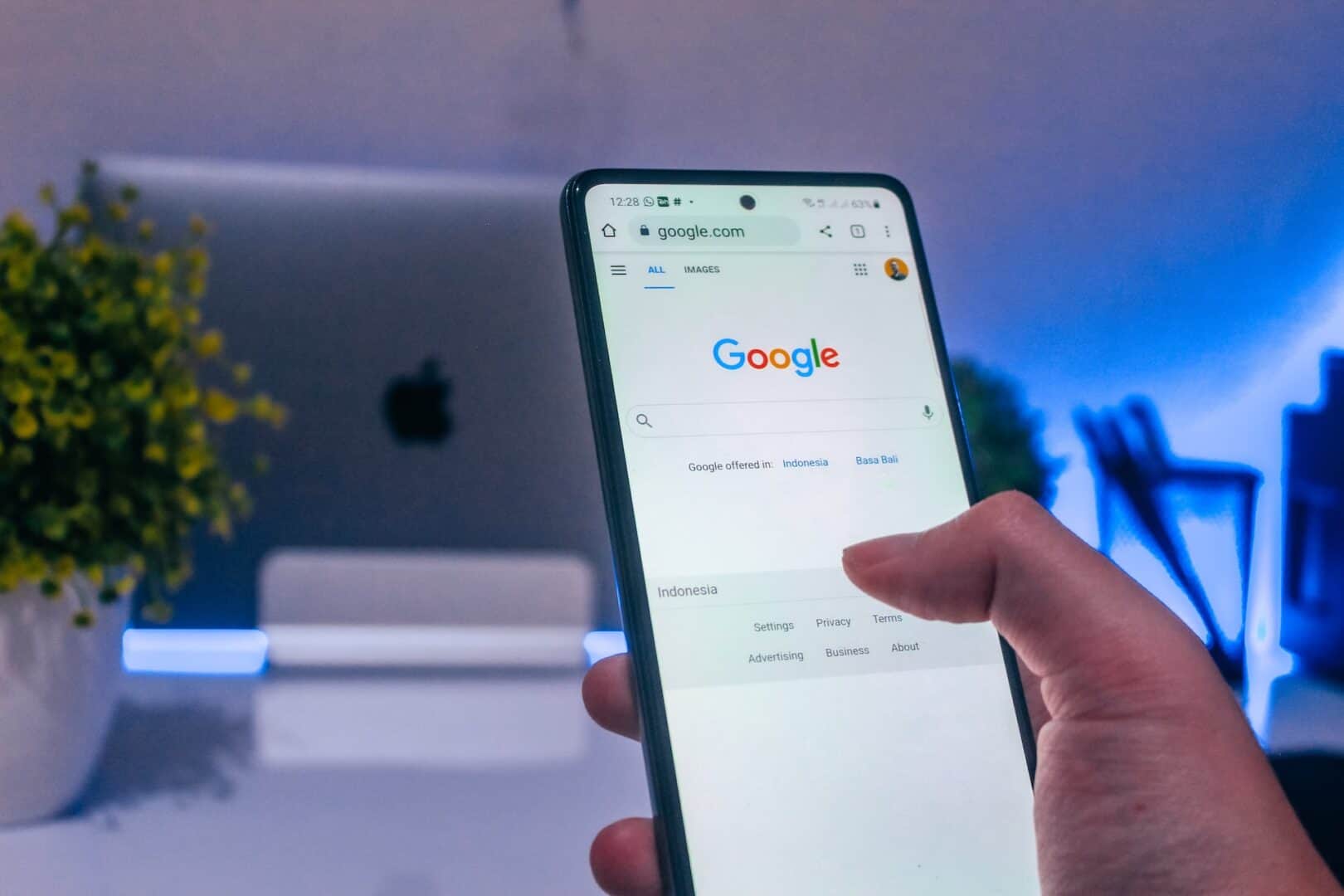 Use a People Search Website
Another way to search for someone's phone number is by going to one of the many people search websites that are available and easy to use. One place where you can start is Nuwber, where you can type in a person's name, phone number, or address to get their contact details. Since you will be looking for a person's phone number, you could type in their name or address to be sure you get access to accurate information. Then, once you have it, you can simply give the person a call or send them a text to reconnect. It doesn't get easier! Plus, this method might help you save time because you can go directly to the people search database rather than sorting through search engine results.
Another place to try is Leadar. There, you'll be able to find the exact person you need by analyzing some professional background information. Whoever you are looking for, you are sure to find them there.
Use Social Media
Finally, you can head over to social media to try to find the person that you are hoping to call. There are many social media platforms that are really popular these days, so this method might involve multiple steps if you don't find the info you need on your first try. For instance, you might start with Facebook, but if you can't find the person there, you might go to Instagram. Or, you might opt to go straight to LinkedIn to find the individual you seek because that is one platform where people are much more likely to use their real full name, rather than a nickname like people use on platforms like TikTok or Instagram. Then, once you have found the person you are hoping to connect with, you can send them a direct message right on the platform and just ask them for their phone number that way.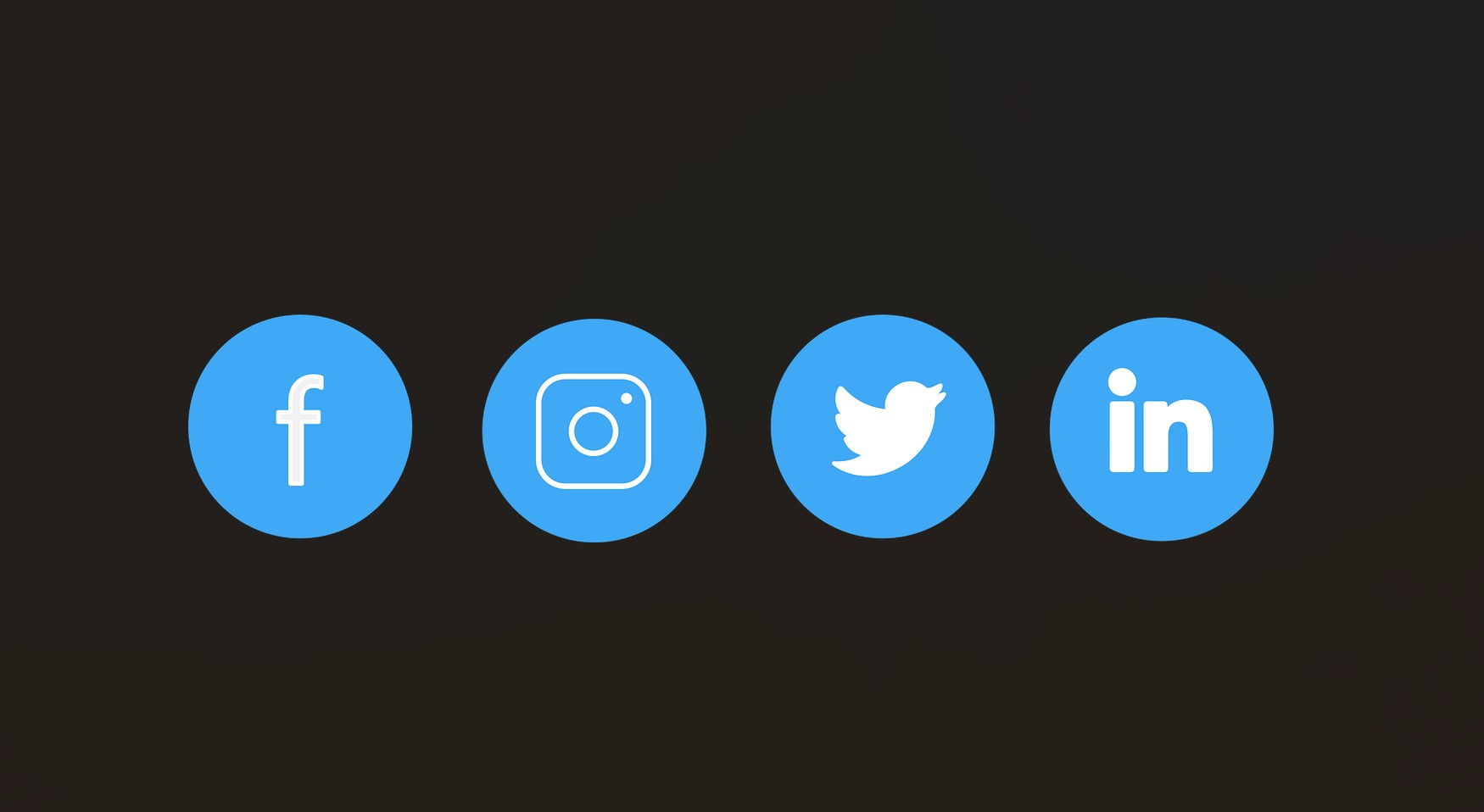 As you can see, there are several surprisingly easy ways to find someone's phone number online. Just keep in mind that some people work hard to keep their information private, so you might find it difficult to locate someone's contact details if that is the case. But it is certainly worth giving the methods above a try if you really want to reconnect and you don't mind spending some time to get the information you need.