Apple reportedly plans to show you ads when you use search in several of its pre-installed apps on the iPhone, which includes Maps, Books, Podcasts and the App Store, where the top search results can be offered to advertisers who pay for placement.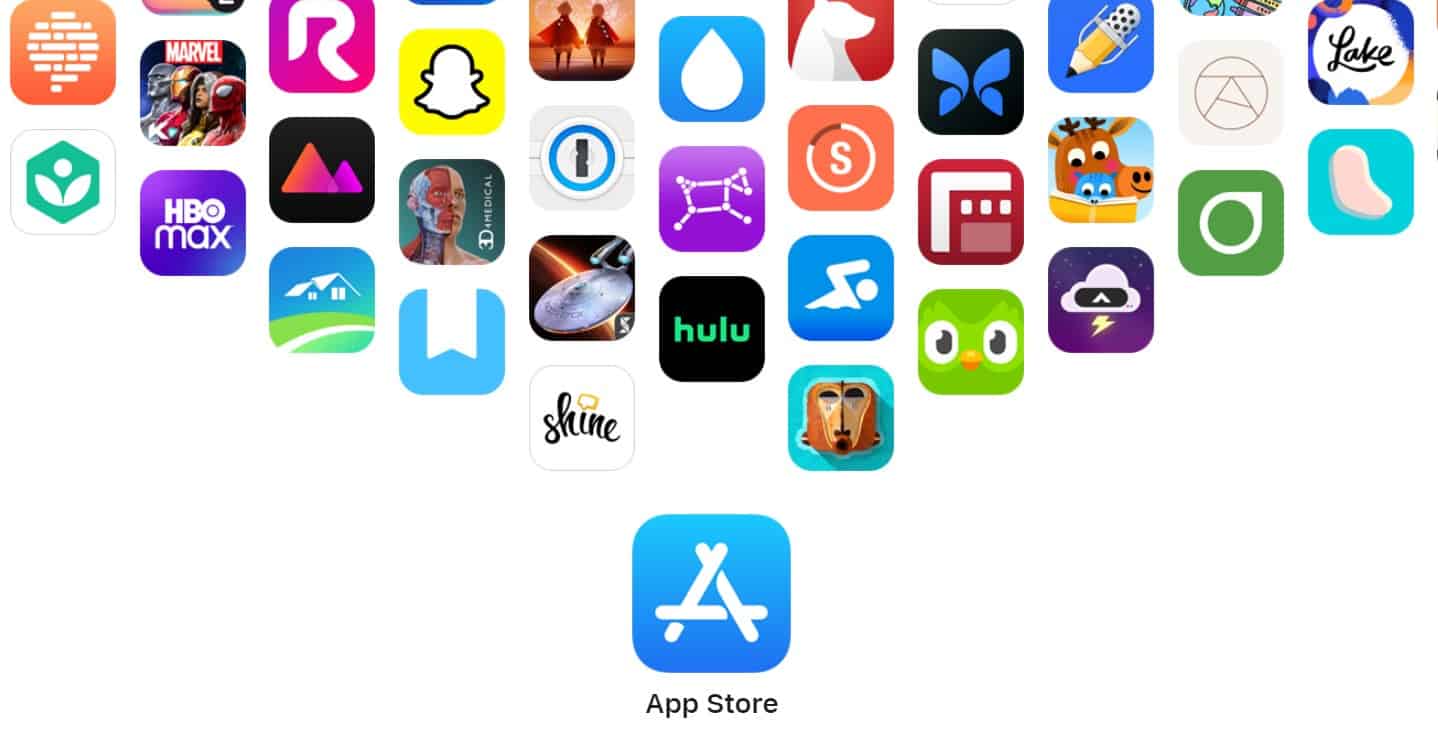 The news comes from Bloomberg's Mark Gurman and has not been denied or confirmed by Apple. He notes that Apple has been running similar ads in the App Store since 2016, where developers can pay to appear high up in searches for certain terms. Apple could also be planning ads in apps like Apple TV, Podcasts and Books via a subscription model that includes an ad-supported tier in exchange for a cheaper monthly fee.
Apple began asking users last year if they would like to enable personalized ads in these apps and has already internally tested Search Ads in Maps, similar to App Store Search Ads, as they would allow an advertiser to bid on keywords to have their business show up when a user searches for a specific term.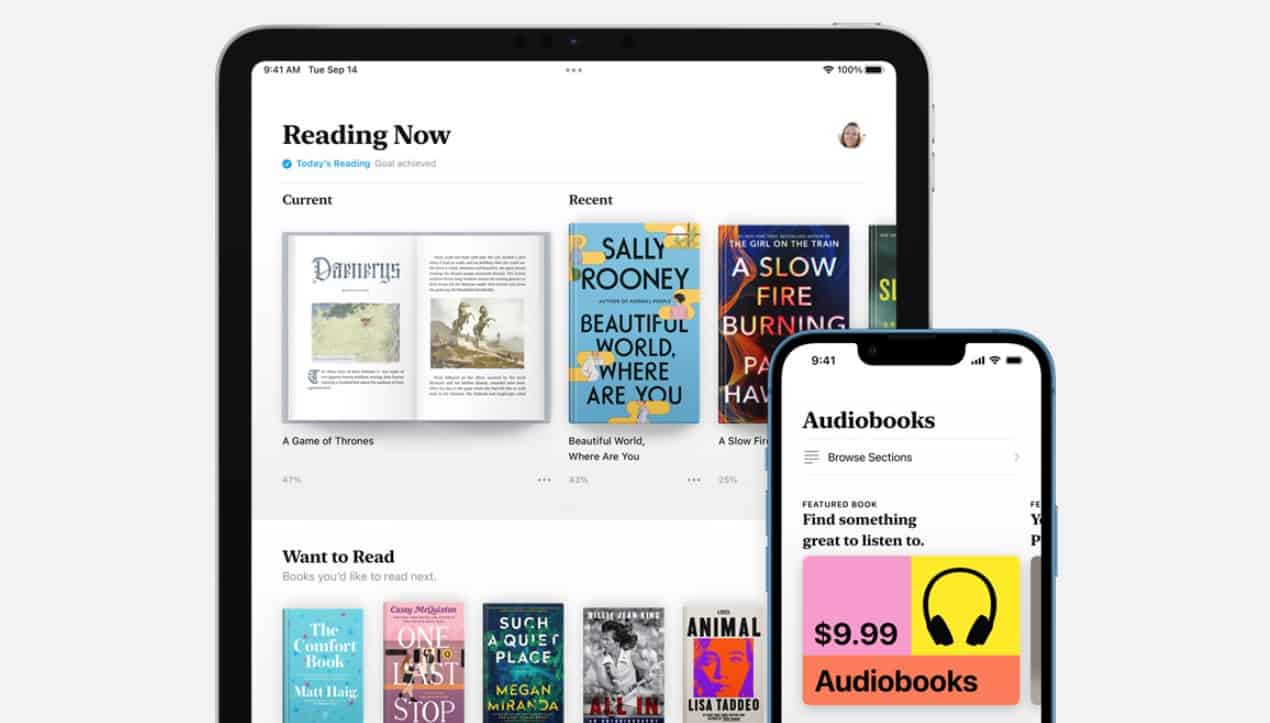 Apple's own advertising business is doing brilliantly. According to Business Insider, Apple's ad revenue grew 238 percent to $3.7 billion in 2021. That may have prompted them to consider more advertising options in the future.
Last year, Apple finally rolled out its stricter advertising rules, requiring all apps to adhere to something called App Tracking Transparency (ATT). If you have used an iPhone in the last year, you have probably noticed that you have to actively confirm that you want to allow advertisers to track you in other apps. Since most users refuse to say yes to this when given the choice, many big companies like Facebook have been highly criticized for not being able to offer the same personalized advertising.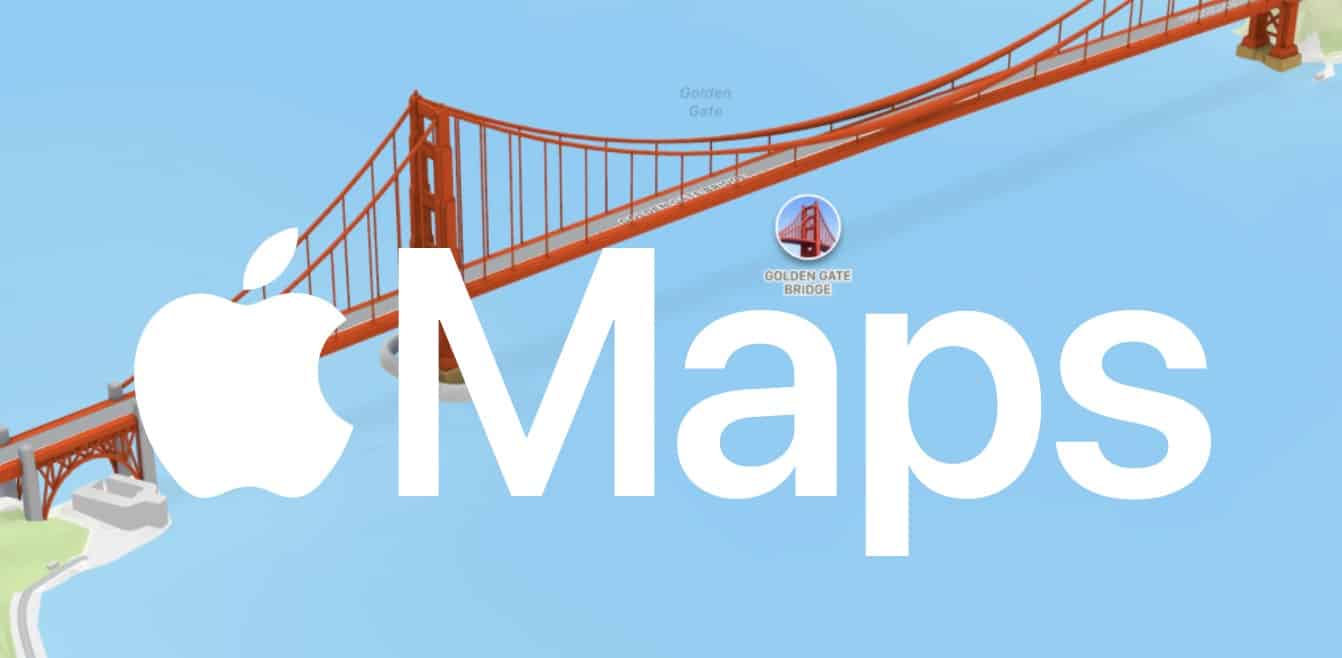 If Apple is able to use the data it collects on its own first-party apps to offer personalized advertising, then advertisers could shift some of their budgets to Apple's personalized ads especially if it turns out that their ad dollars spent on third-party apps are yielding less good results because of the impact of ATT.