Cellphones, as well as several other consumer electronics sold in the EU, will be required to use common charging equipment (USB-C) from 2024. All objections from Apple have been rejected.

This is the result of an agreement in the European Parliament with its 27 member states. USB-C is the type of charger currently used for Android phones, and will now be the common standard and requirement starting autumn 2024.

According to the European Parliament Committee on Internal Market and Consumer Protection, the agreement applies to cellphones, tablets, e-readers, digital cameras, and several other types of electronics. However, the requirement does not extend to laptops.

Additionally, they will also require harmonized fast charging technology.


Apple has been a particularly strong opponent of a common charging standard, being the only phone maker still avoiding USB-C. They have stated that it will stop innovation and contribute to e-waste. With 241 million iPhones sold globally in 2021, of which about 56 million were sold in Europe, it will have a major impact on them.

Apple has been using its own proprietary charging connector for years – Lightning – which was first introduced back in 2012. The first iPhone with a Lightning connector was the iPhone 5, and since then all iPhones have used the connector. It has also been used in iPads until quite recently. Today, all newer iPads – except the "regular" one – use USB-C.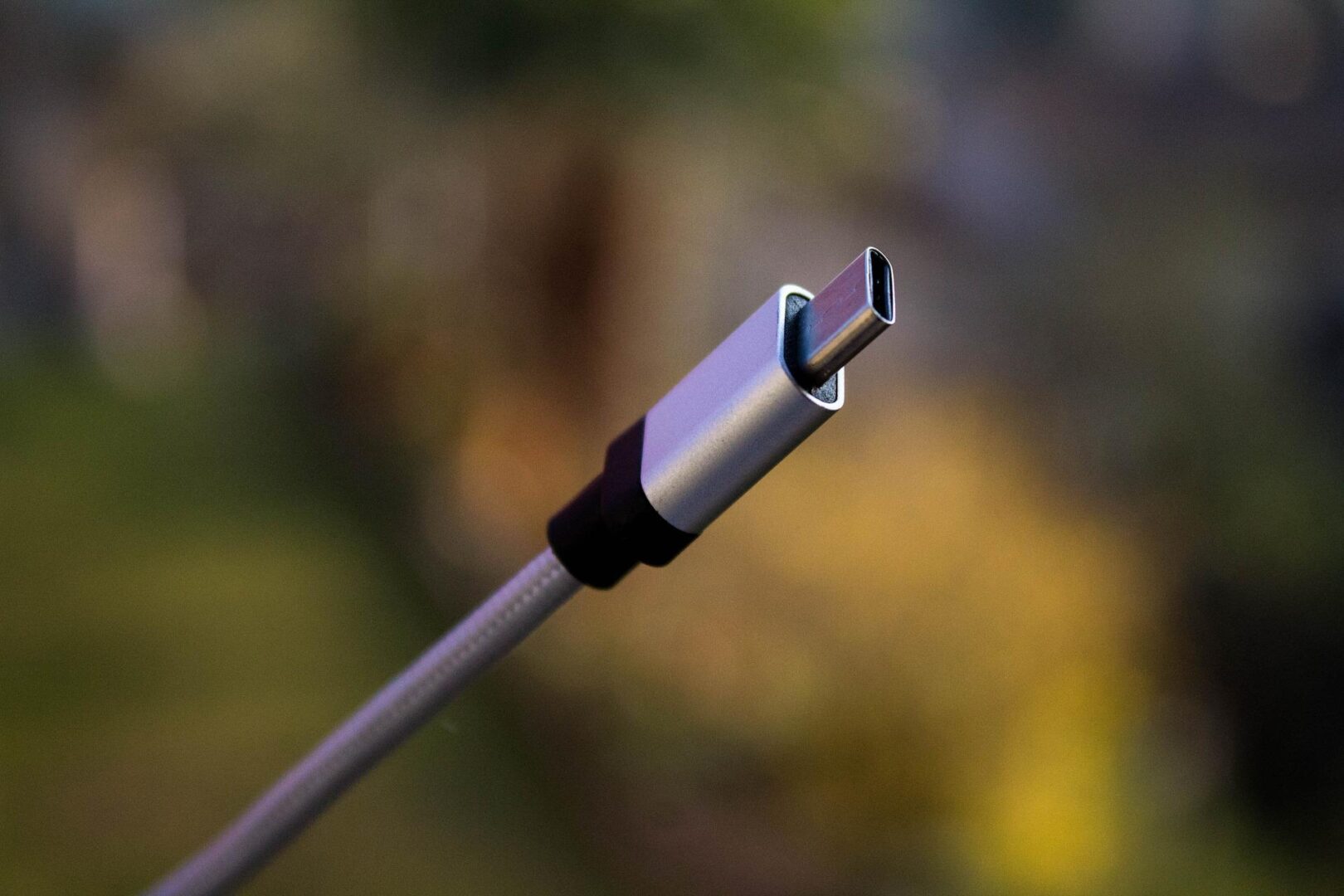 When asked if the new legislation has specifically targeted Apple, Thierry Breton, commissioner for the EU's internal market, said this was not the case. "The rule applies to all and sundry. It's not adopted against anybody. We're working for the consumers, not the companies, and we have to give these companies rules; rules that are clear in order to enter the internal market."