Amit Zavery, vice president of Google Cloud, mentioned in an email to employees that Google Cloud is forming a Web3 team to support developers of Web3 and blockchain applications. The project will be led by former Citi executive James Tromans, who reports to Zavery.
"We're not trying to be part of that cryptocurrency wave directly," Zavery told CNBC. "We're providing technologies for companies to use and take advantage of the distributed nature of Web3 in their current businesses and enterprises."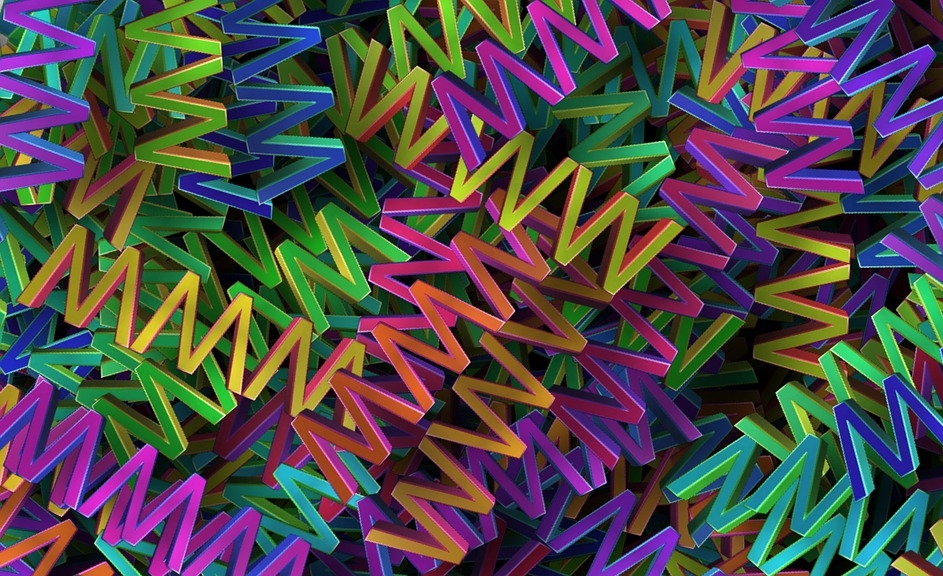 The concept of Web3 was first proposed by Ethereum CTO Gavin in 2014. Today, it is understood to mean building a decentralized network based on open protocols and blockchains to make the Internet more democratic. Proponents of Web3 see it as a philosophy that challenges Amazon, Google, Meta, and others to control the Internet.
In addition to Google, leading companies currently interested in Web3 include Nike and Warner Music Group, and the former has clearly announced plans to develop Web3 products.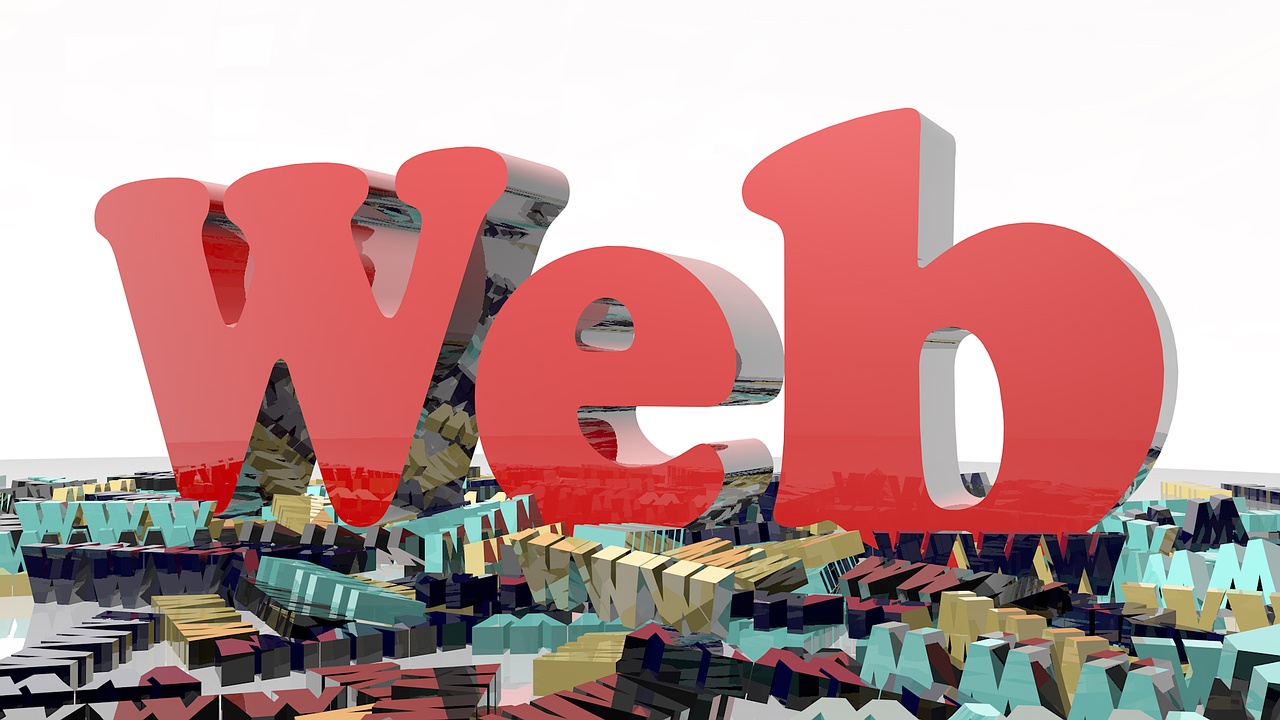 What's unique about Google is that the company has no intention of getting directly involved in cryptocurrencies, but instead provides resources and services to companies working on blockchain technology. In January of this year, the company announced that it was building a Digital Assets team to serve customers.
It's not hard to speculate where Google is headed with these moves. In cloud computing, where Google lags behind Amazon and Microsoft, providing services to Web3 and blockchain developers could expand the pool of potential customers to gain market share.