Elon Musk buys Twitter for $44 billion, after a week and a half of fighting between the billionaire and the company's board. "- I want to make Twitter better than ever", says Musk.
Twitter has accepted Elon Musk's offer to buy the company at $54.20 per share. This was just confirmed by the company in a press release.
"Free speech is the bedrock of a functioning democracy, and Twitter is the digital town square where matters vital to the future of humanity are debated," Musk said in a statement included in the press release. "I also want to make Twitter better than ever by enhancing the product with new features, making the algorithms open source to increase trust, defeating the spambots, and authenticating all humans. Twitter has tremendous potential — I look forward to working with the company and the community of users to unlock it."
The acquisition means that Musk will buy the entire company, making Twitter a private company on completion of the deal, which requires shareholder and regulatory approval.
The announcement ends a rather dramatic week kicked off when Musk disclosed owning a large stake in the company. Soon after, Twitter said he would join the board, only for Musk to turn down that offer several days later. Musk subsequently offered to buy the company at $54.20 per share, his "best and final." That offer is 38 percent above the closing price the day before Musk first announced that he had bought into the company.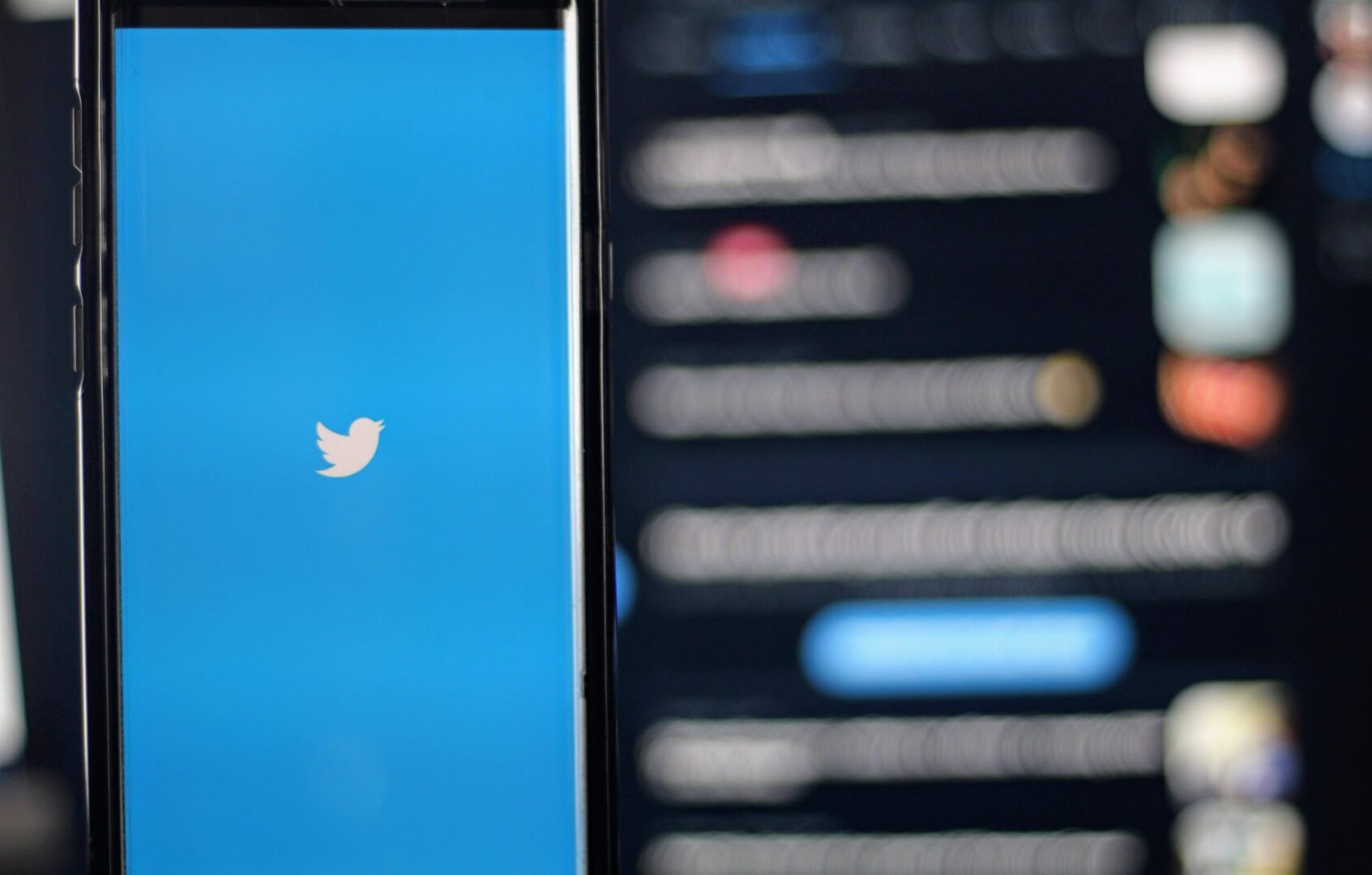 Trading in the Twitter share was stopped a few minutes, pending news from the company. The Twitter share has risen on Monday due to rumors that the bid would be accepted, and the share was up over 5 percent for the day when trading was stopped. The offer has been unanimously approved by the board on Twitter, and they say they expect the deal to be completed in 2022.
Twitter writes that Musk has secured financing for the acquisition through $ 25.5 billion in loans and $ 21 billion in equity.
This weekend, both CNBC and the Wall Street Journal reported that the Twitter board and Musk were negotiating an agreement.
The board of Twitter has previously opposed Musk's attempt to buy the company. Following Musk's bid on Twitter, the board launched a so-called "poison pill" to stop the acquisition. It is a strategy that is used to make a company less attractive for acquisitions.