Bloomberg's Mark Gurman and analyst Ming-Chi Kuo, both well-known for Apple leaks and rumors, have in the past pointed out that a new MacBook Air version is on the way. The machine is said to come in roughly the same color range as the iMacs Apple recently launched. According to Apple rumor monger Jon Prosser, who tends to be reasonably accurate with his predictions, Apple's MacBook Air will lose its iconic wedge design in the next generation. In addition, he claims, it will be thinner and lighter.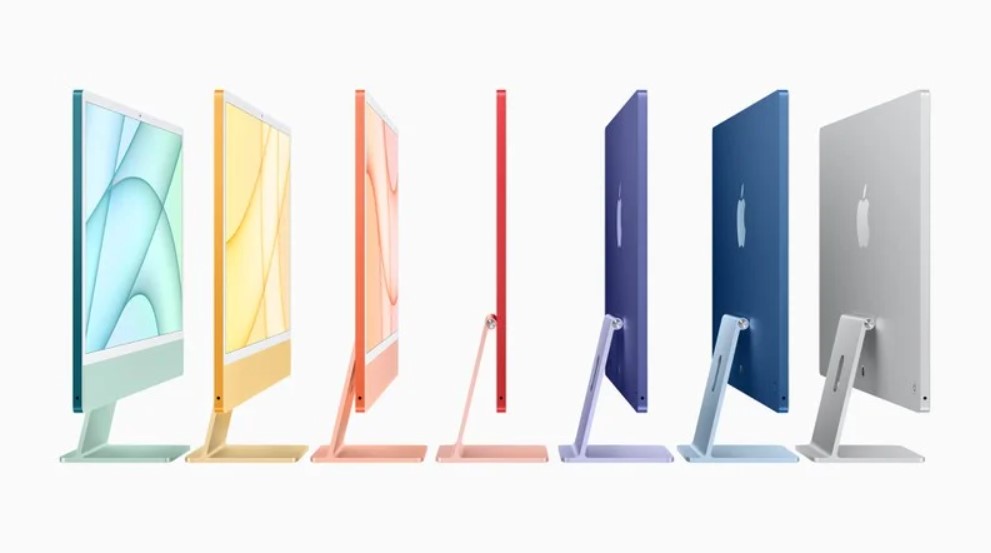 There will be two USB-C ports and potentially come with a magnetic Apple used in the past. The magnetic charger – which meant the cord easily fell off if you were unlucky and tripped over it – is something many of us missed when Apple removed it from its computers back in 2017.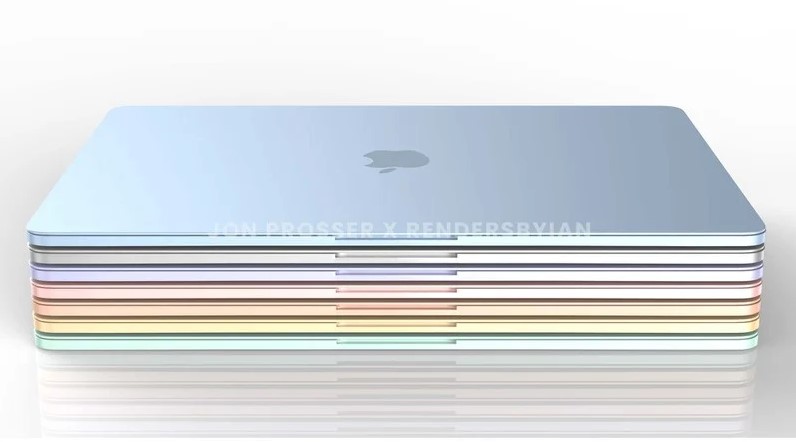 The rumors also say the new MacBook Air will be equipped with the next generation of Apple's own chip. The new processor, potentially called the M2, will have the same eight processor cores as the M1 chip, but they will run at a higher frequency. In addition, the number of graphics cores will be increased from the current seven and eight to nine and ten.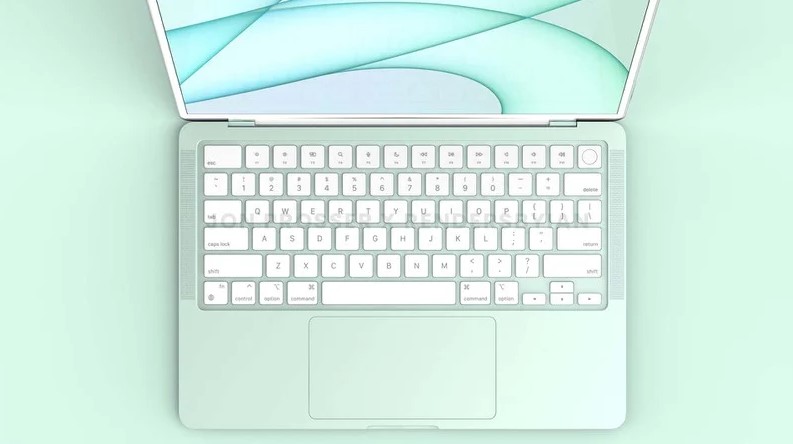 The keyboard will have a slightly different design, according to Prosser, with a larger row of function keys and what may look like a fingerprint power button in the corner. The keys will be white, according to Prosser's information, and so will the screen frames.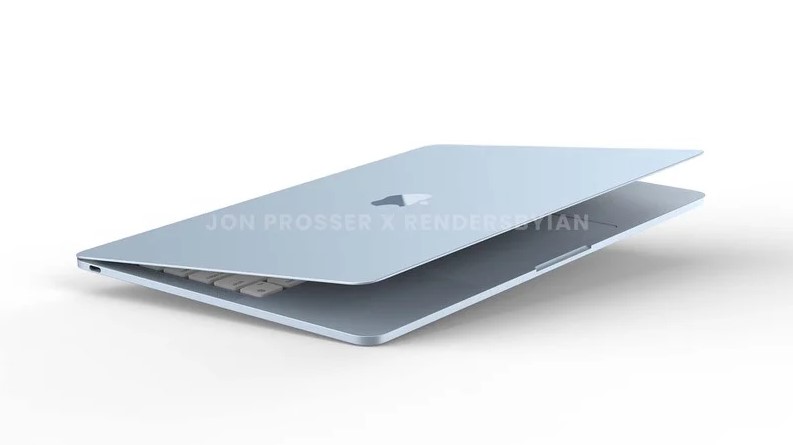 It has also been rumored that Apple will adopt a mini-LED screen in the new Air, as they did for the largest iPad Pro model in the latest generation. The mini-LED technology is still an LCD screen, but one where the backlight is distributed much finer than before and thus can be adjusted more accurately.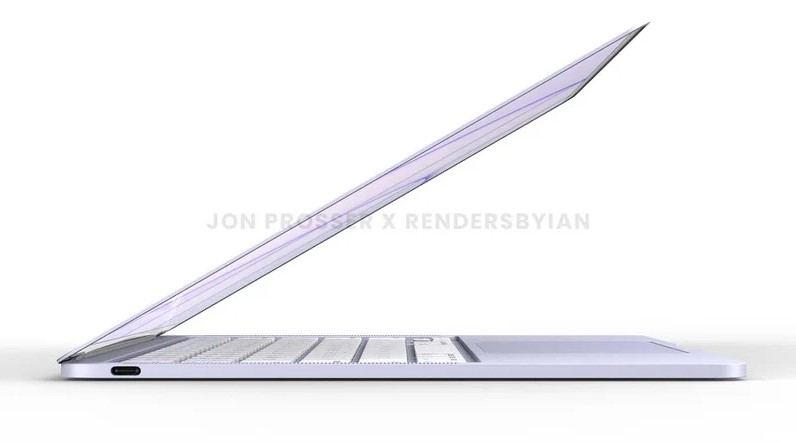 Rumors claim that the new MacBook Air may be launched either towards the end of this year or in 2022. New MacBook Pro versions with 14 and 16 inches screens are also rumored to be on their way.