This is the smallest collaborative robotic arm you can find on the market, Developed by Elephant Robotics, myCobot Pi is a six-axis Degree-of-Freedom (DOF) collaborative robot featuring a multi-functional and lightweight intelligent robotic arm.
As the latest member of the "myCobot series" family, myCobot Pi inherited most features while getting upgraded in many aspects. It runs on the Debian/Ubuntu platform and has Built-in ROS and Blocky programming. It also supports a general Python Software interface.

Thanks to its compatibility with multiple extension interfaces you can develop your applications directly and independently, by connecting an HDMI display and using a keyboard and mouse.

As for its hardware, myCobot-Pi has been upgraded a lot from its "brother" myCobot M5: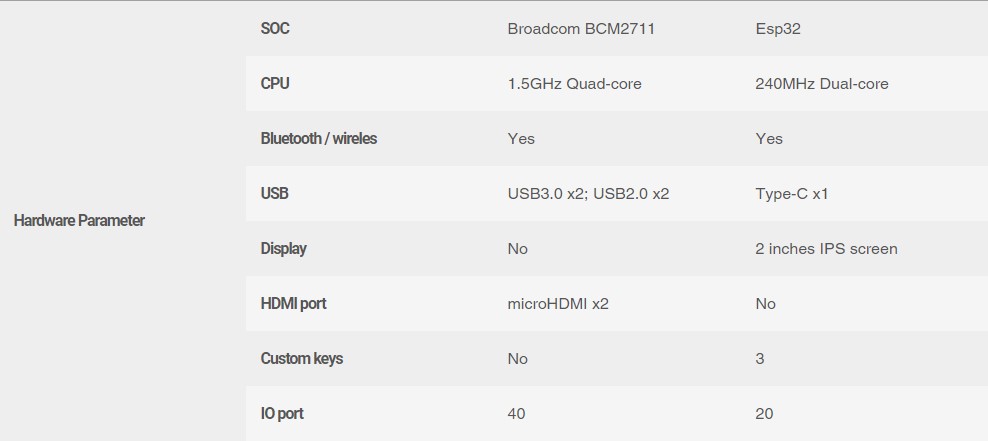 The robot comes with an image recognition algorithm, which allows it to work with different cameras. It can also independently match different accessories such as grippers, suction pumps, and displays.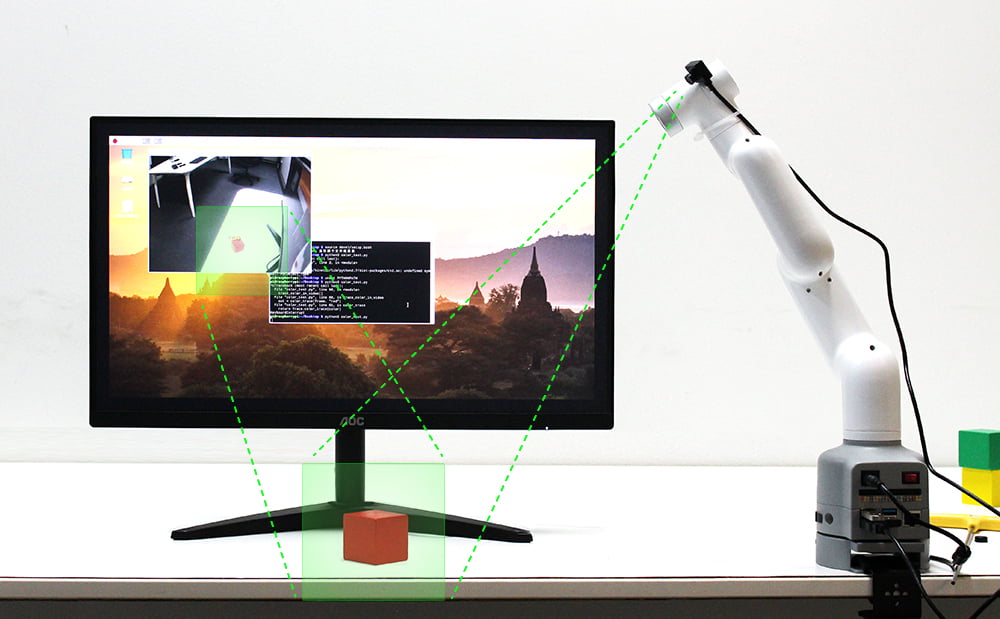 With a weight of just 1.87lbs (850g), myCobot Pi has a payload of 0.55lbs (250g) and a working range of 11 inches (280mm), but do not underestimate its agility and capability for the compact size.
myCobot Pi adopts Raspberry Pi 4B, with a 1.5GHz 4-core microprocessor, and the robotic arm has 6 high-performance servo motors running smoothly. Both the base and the end are equipped with Lego component interfaces, making it much easier for the development of various micro-embedded equipment. All the better to give it great performance and functioning.
Overall, myCobot Pi offers rich software and hardware interaction methods to help users achieve all sorts of application development, opening up more possibilities and space for creators to explore.
If you are as intrigued as I am, you can find more information here.
Elephant Robotics is a technology firm specializing in the design and production of robotics, development and applications for operating systems and intelligent manufacturing services in industry, commerce, education, scientific research, home and more.