Thanks to the quick coronavirus responses, a few hundred cases emerged in Taiwan last year but very few died, But a sudden outbreak happened, infections have jumped to more than 11,000 with 286 deaths in more than a month. Strict social distancing restrictions were prolonged to June 28 in a bid to fight this crisis including closing public venues and schools.
Several of the major component factories in Taiwan are now struggling with outbreaks of Covid 19 infection among their employees. This will probably create even more supply issues in an industry that is already struggling to keep up with demand, reports the Financial Times.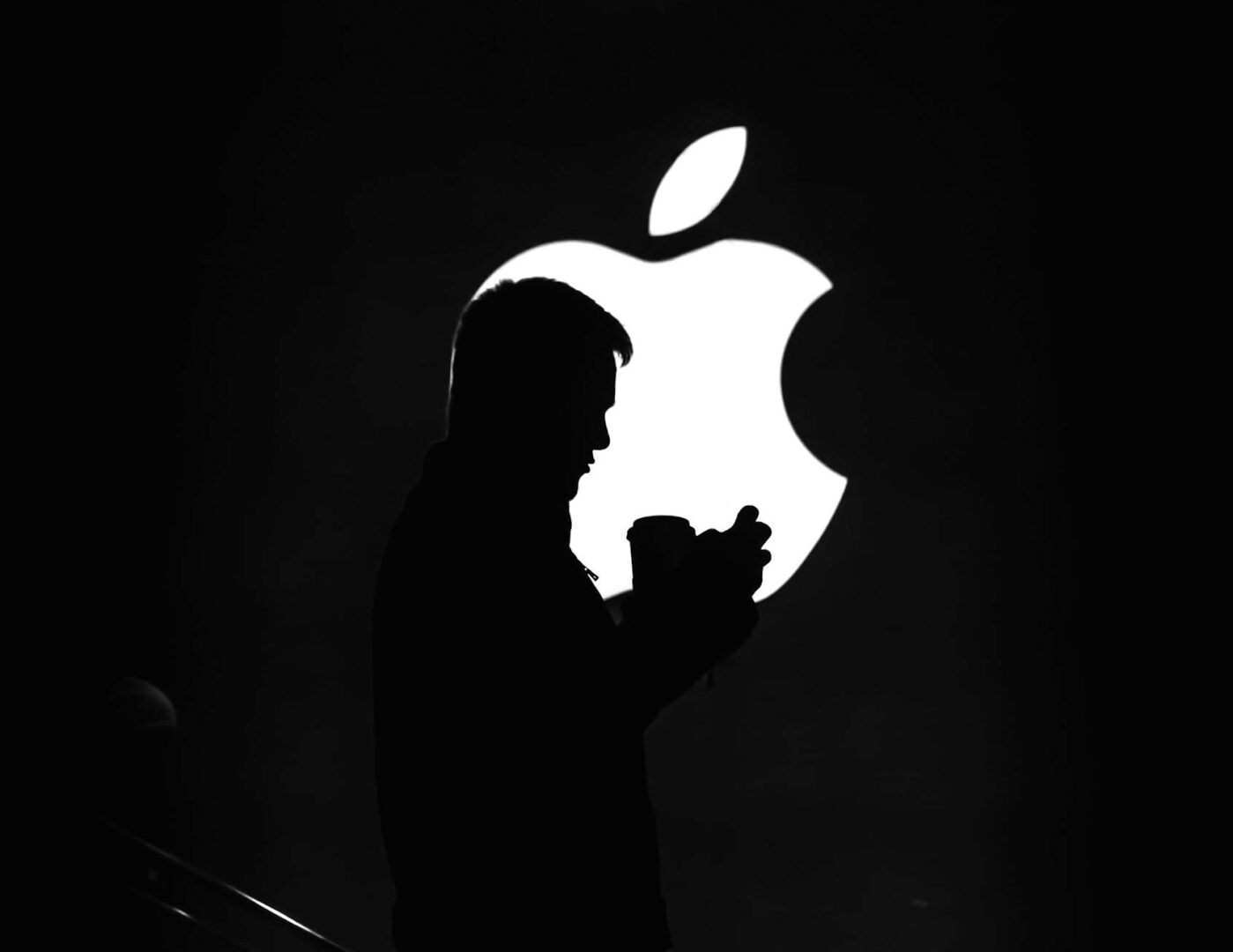 Among the companies now struggling with pandemic outbreaks is KYEC (King Yuan Electronics), which is a supplier to MediaTek, one of the largest chip design houses and manufacturers in the world. The company has a total of 7,300 staff, 238 of them are confirmed to have been infected with Covid-19.  Another company that is struggling with infection is Foxsemicon, which is part of the Foxconn Group. Foxconn is one of the companies that supply Apple with components used. It is still unknown how much impact this outbreak will have on the upcoming iPhone launch in the fall.
As a result of the outbreak, both KYEC and Foxsemicon have had to shut down their respective factories for disinfection. In addition, everyone who works at the factories has to be tested, which in itself will take a lot of time.