Galaxy Book Go and Galaxy Book Go 5G are the names of the new computers. They do run Windows like most other laptops, but unlike most machines, they run so-called "Windows 10 on ARM", and have Qualcomm Snapdragon processors inside.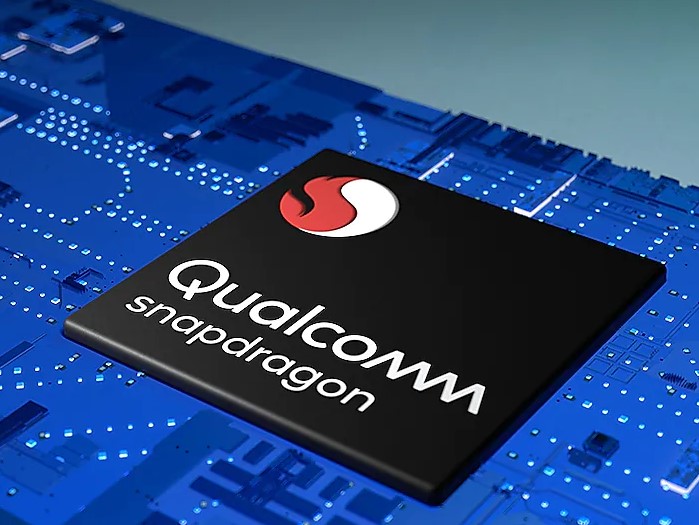 Galaxy Book Go uses Snapdragon 7c Gen 2, the second generation of Qualcomm's mobile processors made just for laptops. The Galaxy Book Go 5G, meanwhile, uses Qualcomm's more powerful Snapdragon 8cx Gen 2 processor.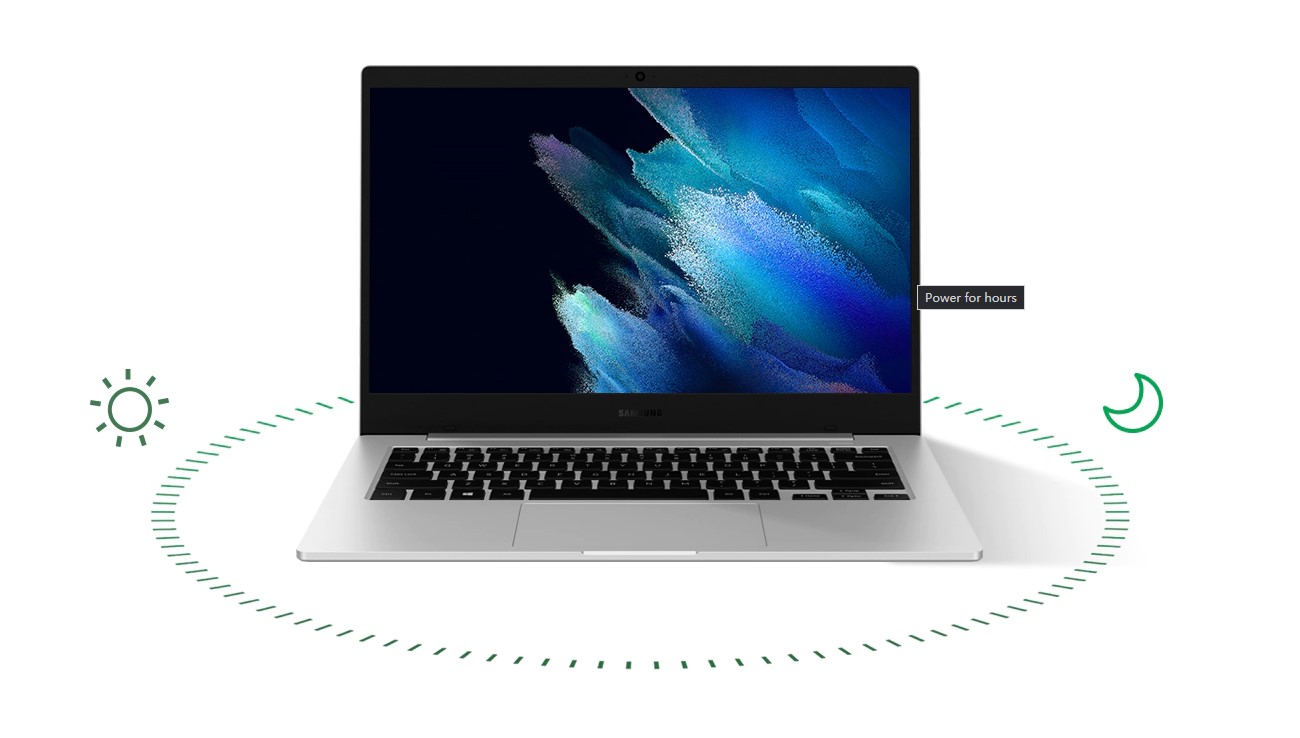 Both chips are power efficient and more powerful than what we use in smartphones, promising long battery life to always-connected PCs. Given the thin and light body, it's hard to believe that the battery can last up to 18 hours, we will see the actual using time later on. 5G seems to be the only difference between the two laptops, if you want more specifications about Galaxy Book Go, just click here: https://www.samsung.com/us/computing/galaxy-book-go/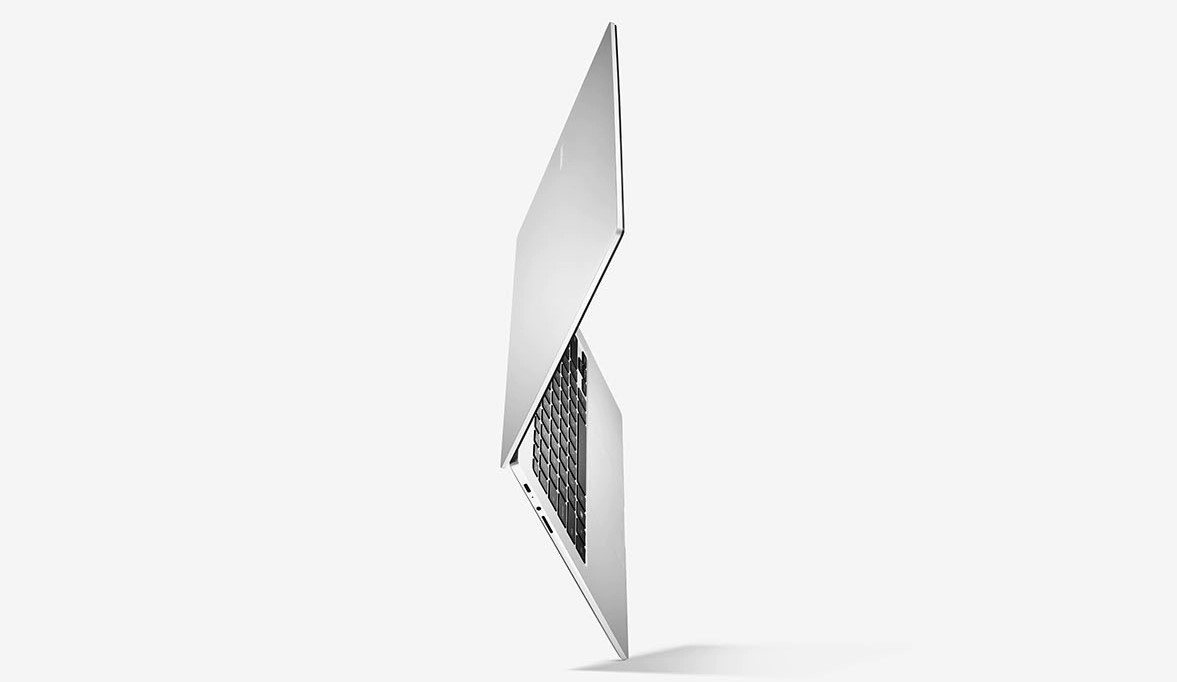 Laptops running Windows on mobile processors are still uncommon. The architecture of both the hardware and the Windows software is totally different from what we usually found in Windows-based machines, thus many programs will either be translated via emulation or be unable to run.
Galaxy Book Go will be available in the Wi-Fi version on June 10th, first in the US and then in other markets. The price at launch will start from $349. Samsung hasn't given pricing or release information for the Galaxy Book Go 5G just yet.