Speakers come in many shapes, Bang & Olufsen chooses an unusual one for their latest product. Beosound Emerge, this speaker is made to look like a book.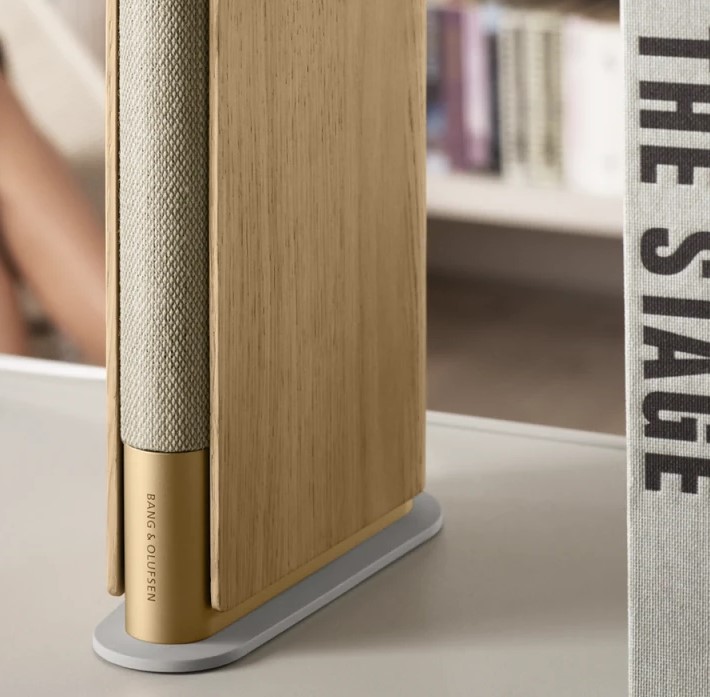 Bang & Olufsen is continuing the trend of launching expensive speakers with great design ambitions. Their Beosound Balance and Beosound Level, both priced as ultra-premium products, are two fantastic speakers with great sound. The price of Beosound Emerge is a bit lower, but it is also much smaller than the other two. The speaker measures 25.5 x 16.5 x 6.7 cm, which is clearly designed to fit into a bookshelf.
This design shows a very strong point of view, there is no doubt that the Danes have stuck to a minimalist and modern design. The surfaces are characterized by wood and textiles, the beige color of the speaker mesh is sort of similar to the real book pages, the brass color metal piece at the base where the logo also adds a slice of grace to it, everything feels very balanced and elegant. They are trying to blend this speaker into space rather than make it stand out.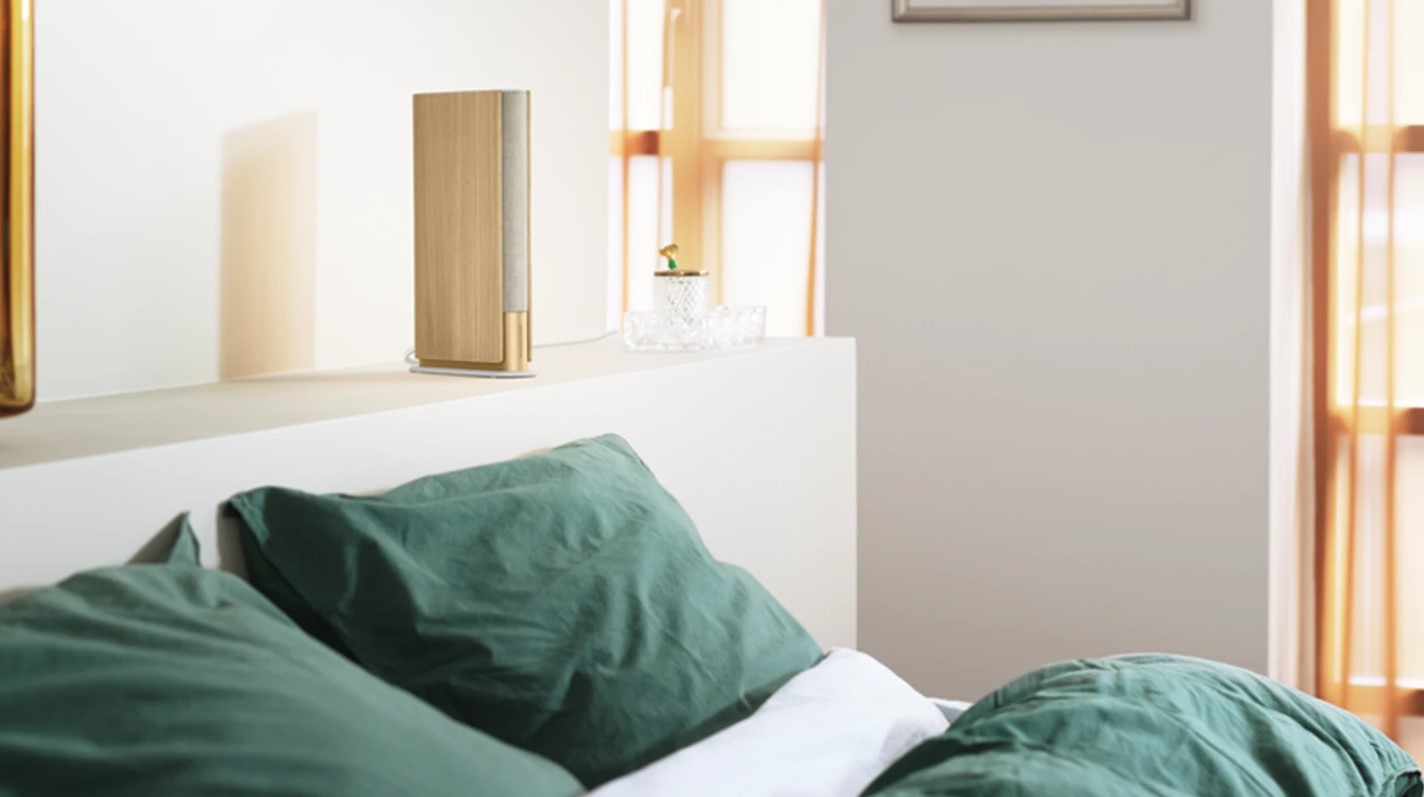 The control being located on the top doesn't make much sense to me, especially it was meant to be vertically sitting on a bookshelf. It would be quite tricky to access the control unless you put it on the top shelf. But I am sure most people will just control it through their phones, so no big issue.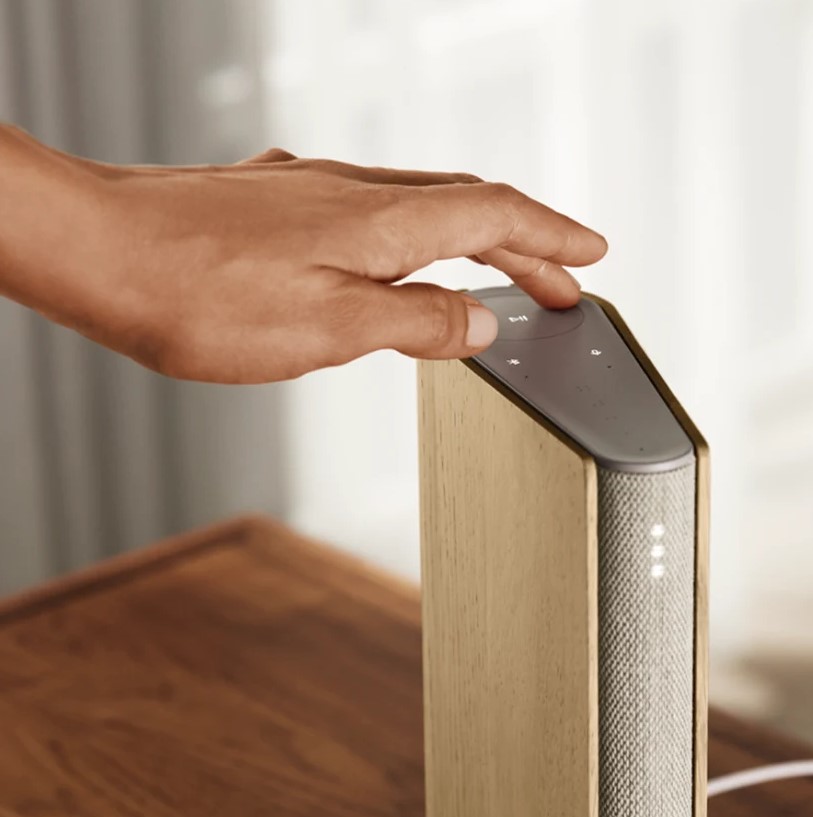 As we all know, Bang & Olufsen has never been about specs. The listening and user experience always matters the most to them. You can find three speaker elements on the inside: one bass element, one midrange element, and one treble element. They succeeded in creating their thinnest possible speaker without sacrificing the sound quality. According to Bang & Olufsen, Beosound Emerge will deliver "…rich and powerful sound experiences in all sorts of rooms…", and has "… a perfect balance between the elegant beauty of an interior object and the technical performance of a speaker".

On the software side, both Google's and Apple's multi-room solutions, Chromecast and AirPlay 2, respectively, are available in Beosound Emerge. It also has built-in Ethernet input and a combined optical and mini-jack, as well as support for both Wi-Fi and Bluetooth. It can also be integrated with other Beosound speakers in a multi-room system and is controlled via voice control.