This has been a strange year, and if you're anything like me you've grown tired of staring at the same boring, old walls at home. Between the work-from-home and the extended lock-downs, I knew it was time to stop thinking about and instead start doing some of my many long-delayed home improvement projects!
Right around the time I was about to start we got an email at the office asking if we were interested in testing out a prototype of a new measuring tool, Meazor. We usually don't review tools, but since I was about to start my own home improvement anyway I figured "Why not!". The fact they didn't demand any sort of review or mention made it an even easier decision, although I now understand why: the Meazor measuring tool is simply brilliant!
Working at a gadget review site obviously means a lot of gadgets pass through our hands, with much of it being gimmicky or bad quality, or sometimes just plain stupid. I tried out Meazor without even planning on reviewing it, but it is such an improvement on my old tools that I had to tell you about it.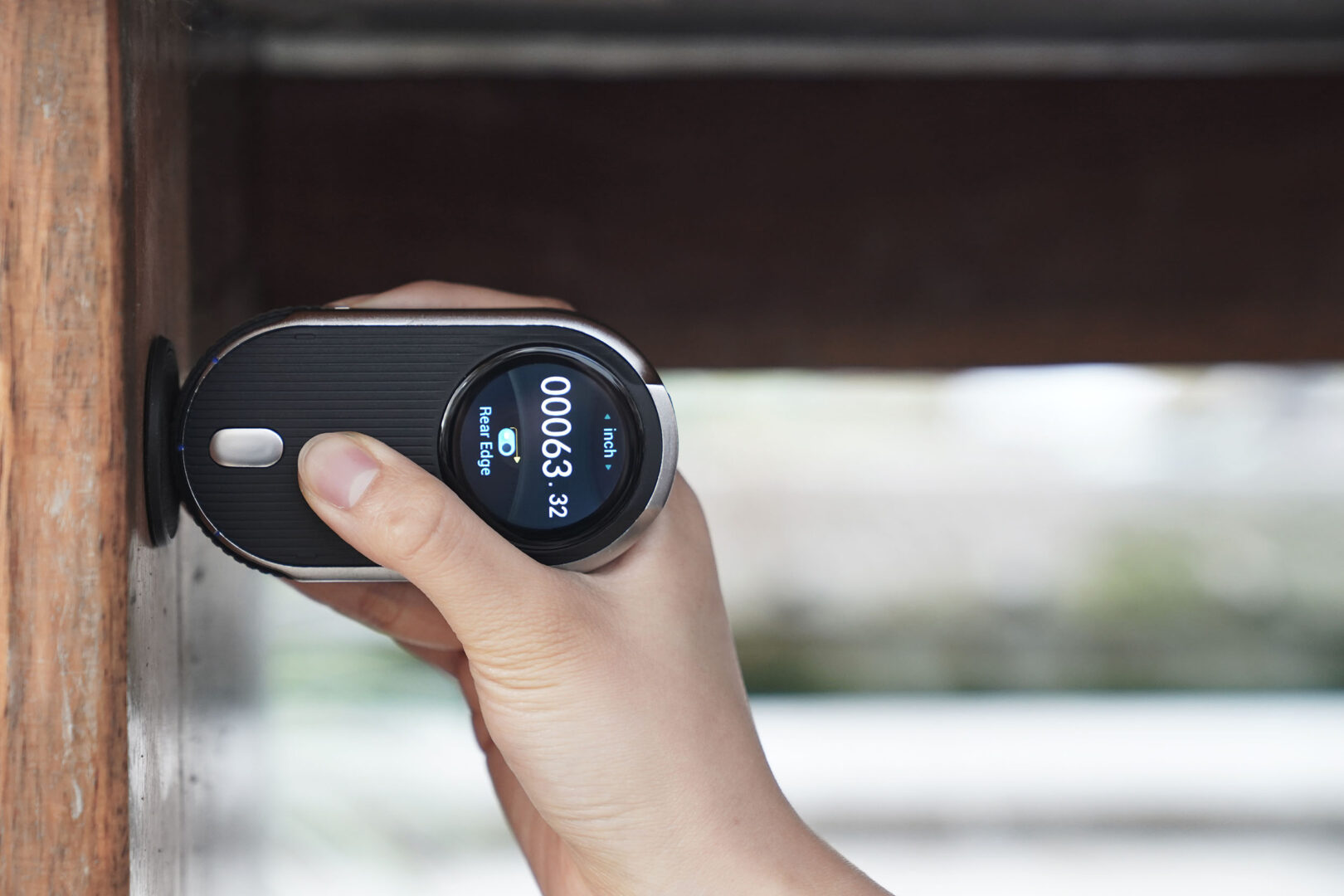 All in one
What's the fastest way to measure a room? This was the first question I asked myself when I decided to start the home improvement. If anyone had told me that I could measure and calculate the area of a room even without walking, I would have thought he was crazy. But with Meazor, I managed to do just that without breaking a sweat. By simply placing Meazor parallel to the floor on a tripod and turning it around by 360°, I got a floorplan via Bluetooth to my smartphone on Meazor's phone application in seconds. I can draw and edit the measurements on my phone or my computer since it supports all sorts of file formats.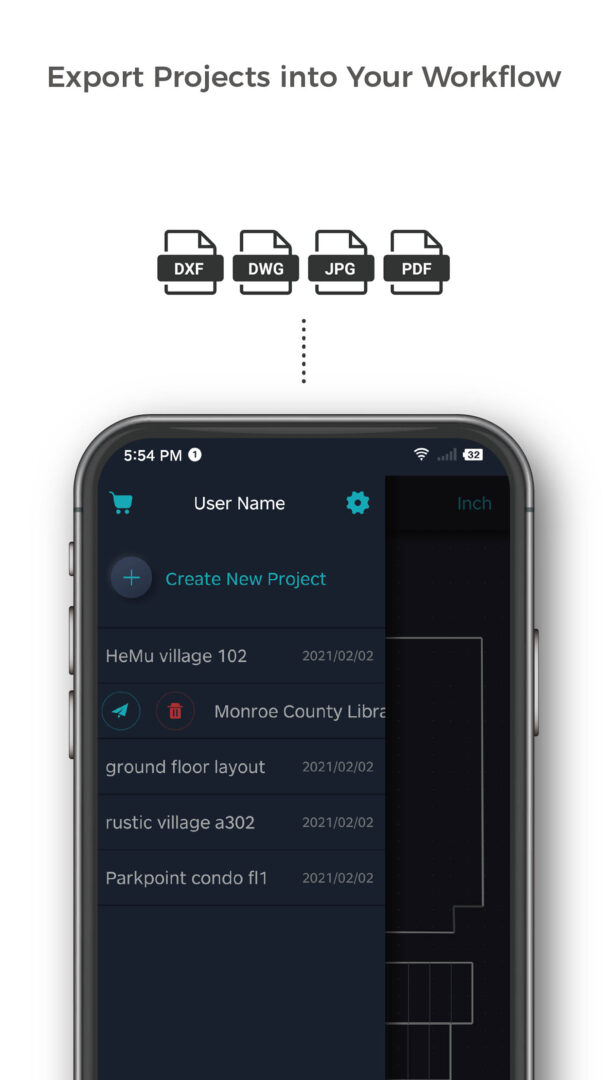 The 2D floor plan scanning is just one of the many my favorite features of Meazor, I've also used the laser distance measurer a fair amount, to measure the volume for storage, and the size of shipping packages, as well as to find the right horizontal level and distance for my photo frames. Its rolling measurer allows me to get the accurate number for circular objects, cylinders, and even irregular shapes, measuring is quite fun to me now without the restrictions of traditional rulers.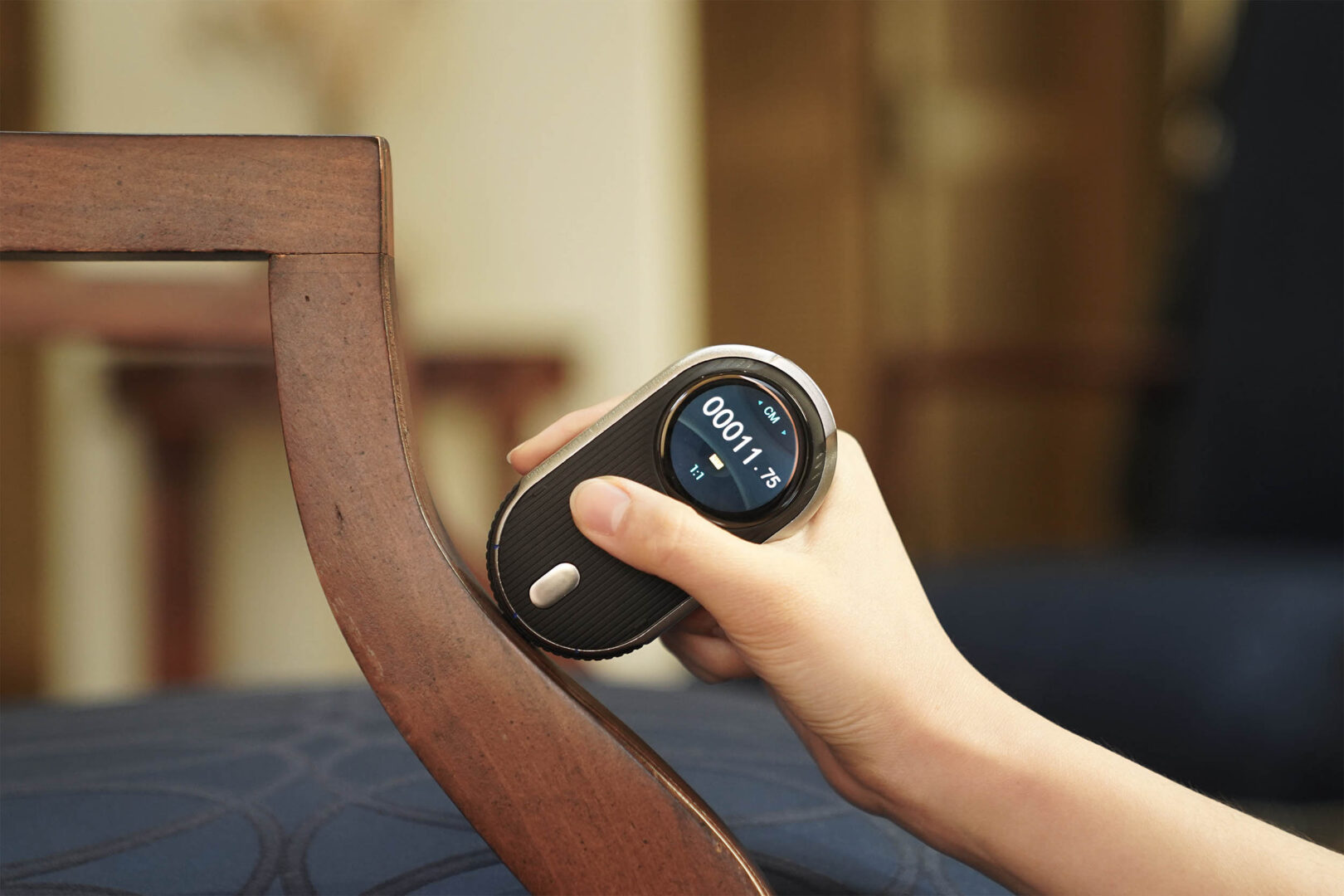 One for all
I know it's boring to read parameters, but there are still some specs worth mentioning:
Meazor comes with a 4096-grade roller, which has a non-contact magnetic encoder providing high-grade durability and stability for rolling function.

According to the company, the embedded ST high-speed microprocessor supports 120% better processing efficiency and a 550mAh battery allows you to have it up to 30 days on standby or 16 hours running on a single charge.
The sleek eye-catching appearance of Meazor reminds me of certain luxury car keys. Just like they say on their website – "Small in size, and Smart in use" – Meazor is compact and convenient. It makes measuring much easier and more enjoyable. Not just designed for the Pro, for an ordinary person like me, I found many scenarios to use it, and it's so simple and easy to use.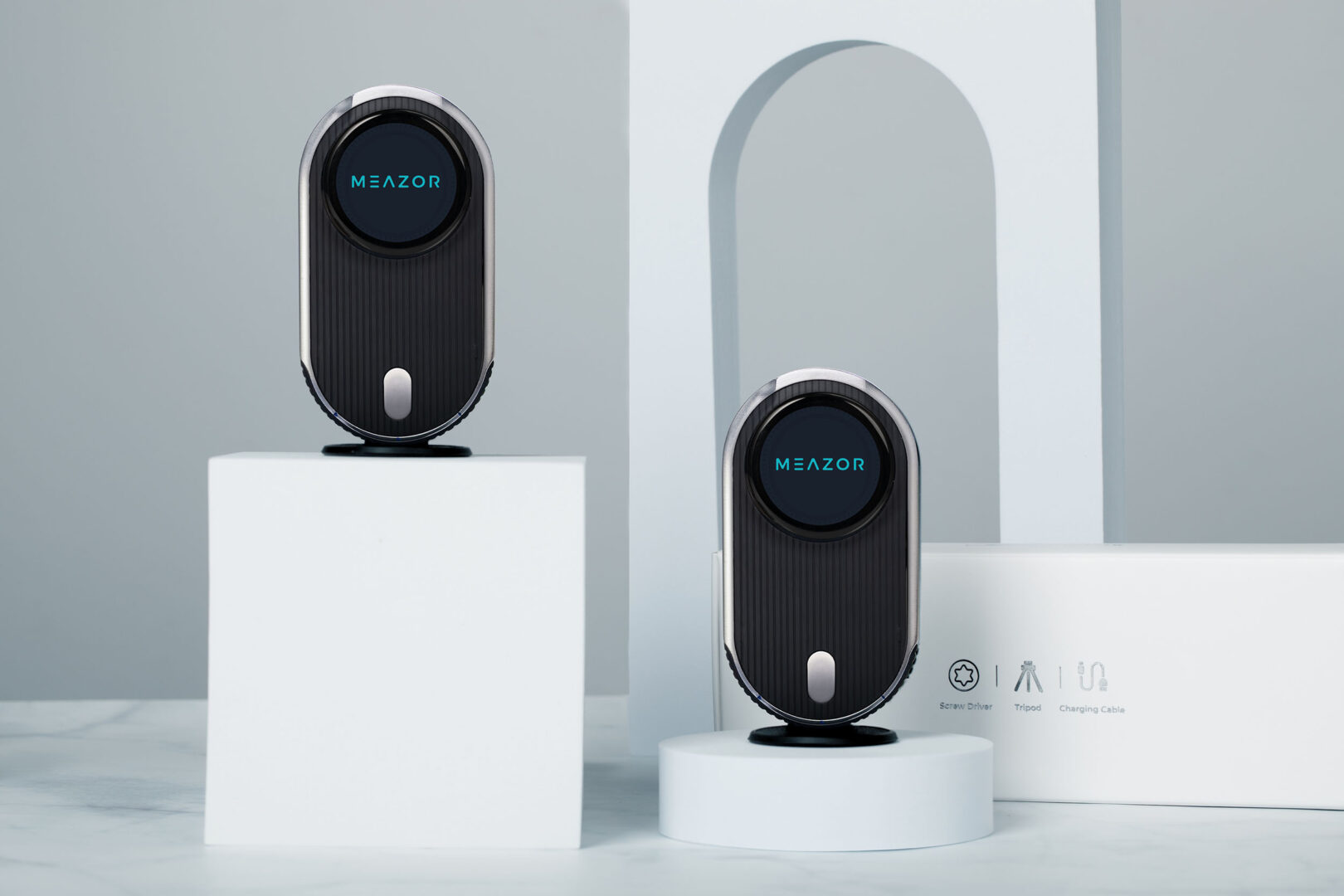 I'd like to quote from the co-founder Peter Liang here, "For decades measuring has been limited by the complexity of measuring tools, and we forget the basis of measuring is simplicity. That's why I created MEAZOR – The future of measurement should be, one for all."
If you're intrigued or want more details about Meazor, just click here, they will be on Kickstarter at the end of this month, check it out, this tool may make your life easier.