Motorola came out with Razr 2019, a revitalization of the 2004 classic. But this is not just a stunt to get you to pay for a nostalgic piece. Razr is very much in pace with modern smartphones in the market.
Read More »
One more thing to increase the menu of wedding etiquette[…]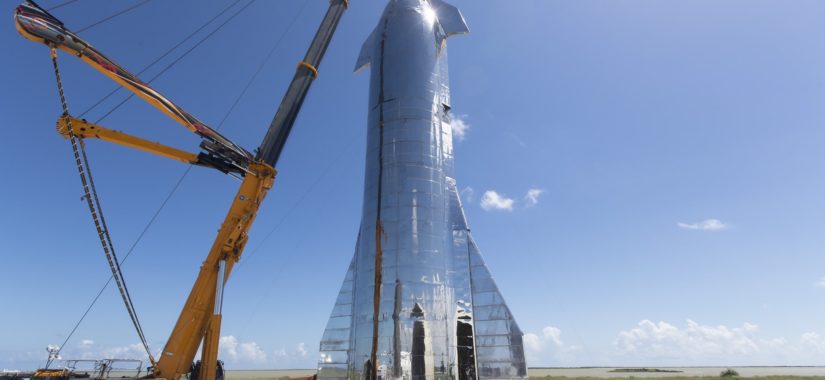 Elon Musk tweeted out a photo of SpaceX's Starship in Texas. This is the first time the public gets a complete view of the Mk1 Starship.
Read More »