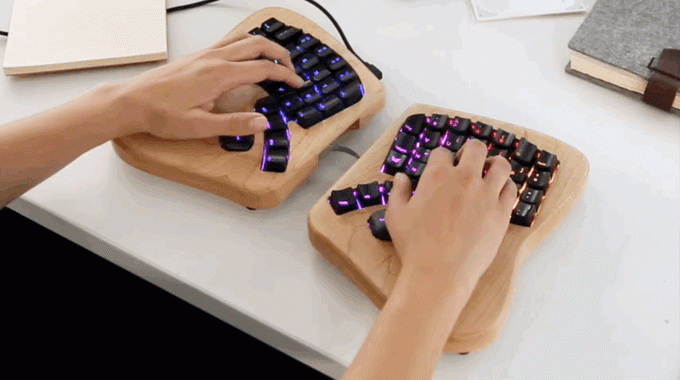 The world of the keyboard is surprisingly diverse. Today we will bring you 6 of them that set themselves apart.
Read More »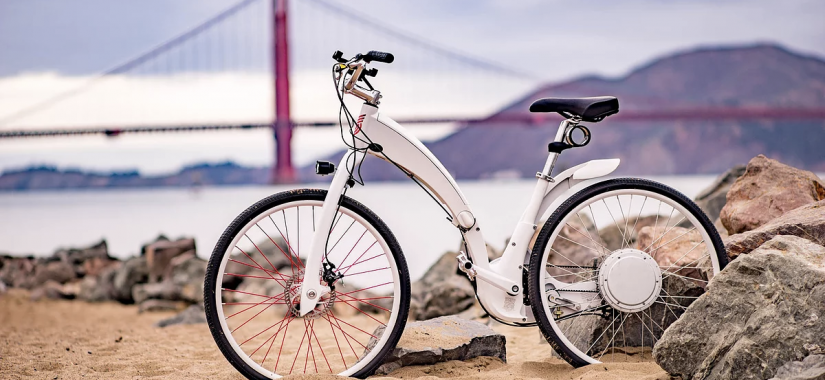 This week we want to bring all kinds of bikes for you, the ones that will change the way you commute, the ones that might bring you endless fun weekend adventure, and the ridiculous one.
Read More »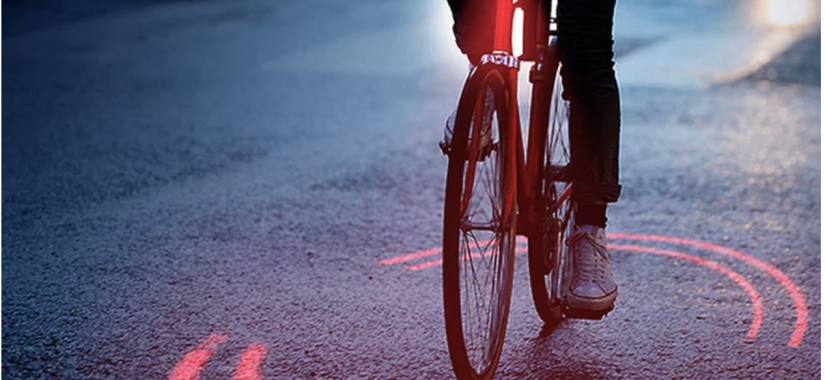 Despite the advancement of technology, our roads are still full of threats to the pedestrians, cyclist, or even pets. Here are 7 gadgets that will make our traffic safer. 
Read More »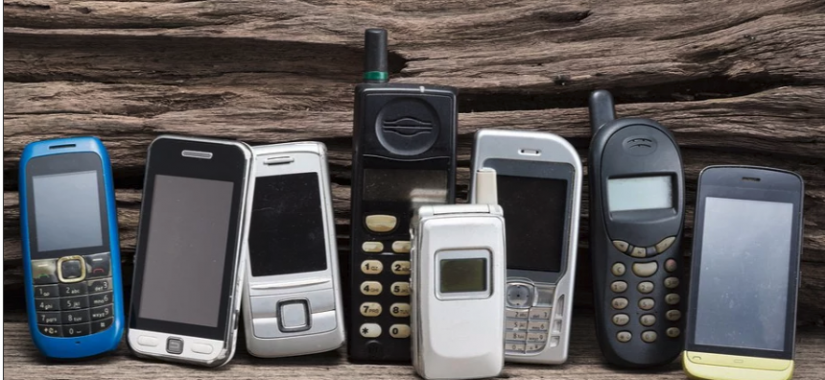 Oh the 2000s, while we happily say goodbye to cargo shorts and Justin Timberlake's denim on denim on denim on denim, we look back to some of the old gadgets you probably had reminiscing of a simpler time.
Read More »