Since Samsung released the foldable phone more than four years ago, Samsung revealed their new foldable smartphone design this week.
Read More »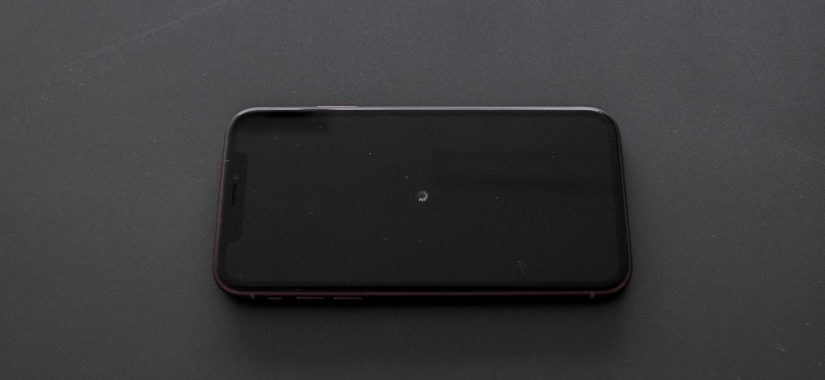 After hearing countless reviews, we've decided to get the latest iPhone XR to test it, and after less than 24 hours, the phone is already down. 
Read More »
It has been 4 years since Samsung released its concept foldable phone video. However, like any new product, it's difficult to develop.
Read More »