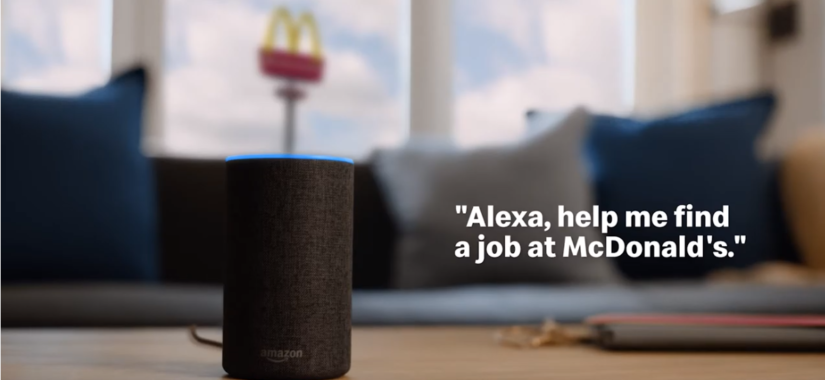 McDonald's recently announced a new plan to use smart home speakers to interview new workers.
Read More »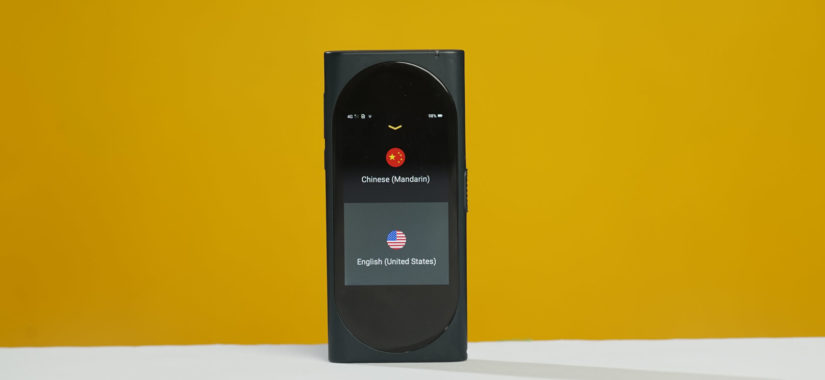 Either you are vagabonding around the world, hosting a foreign[…]
Read More »
Watch the best of CES releases: LG is the first[…]
Read More »
The tech industry is constantly looking for the "next big thing." While people are flocking towards virtual reality or augmented reality, consumer robots have been one of the fastest growing sectors in the industry. However, the development is heavily concentrated in the vacuum cleaning, the programmable HEXA might signify for something more.
Read More »