Unboxing: Langogo the artificial intelligent translator on the go
Either you are vegabonding around the world, hosting a foreign guest in your country or just making a quick trip abroad, knowledge of different languages could change the entire experience.
The pocket sized Langogo claims the AI powered translator offers a shortcut for the arduous language learning process. We tested the translator out to see if it is worth it to spend the extra cash to invest in a machine translator versus sticking to your cell phone, and just how accurate the translation is.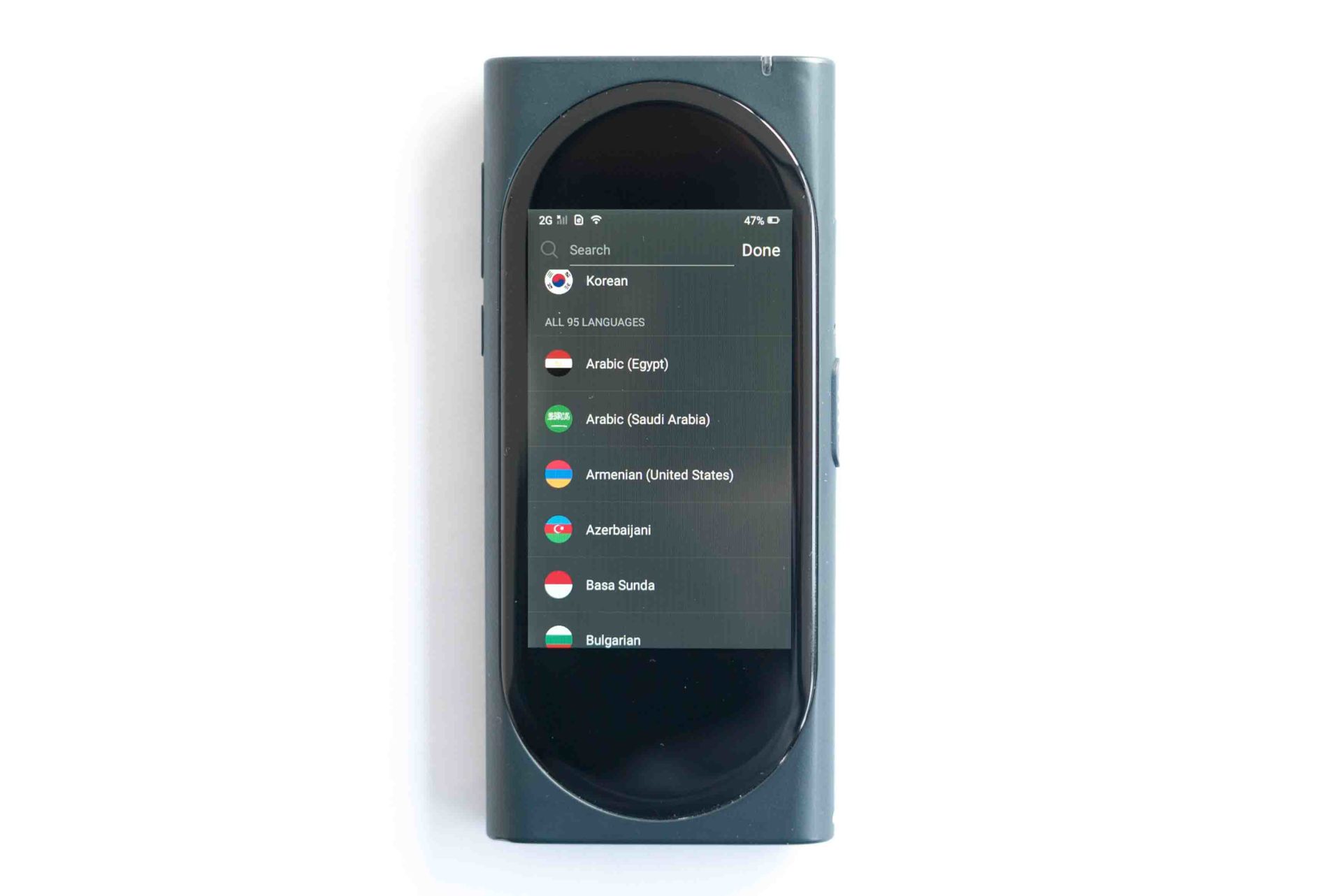 Languages
Langogo said it offers 95 languages and covering most of the popular languages around the world.
However, the number 95 is probably an inflated number consisting of different accents counting as different languages. For example, more than 20 out of the 95 are different types of Spanish. You might have an argument separating Chilean Spanish and Puerto Rico Spanish, but it is baffling why American Spanish is a stand alone language. It also has 12 English (yes we tried the Pilipino English but it just came out regular), and 3 Chinese.
That being said, it is more than enough for travelers to find common languages out of the 95 different options.
Translation Quality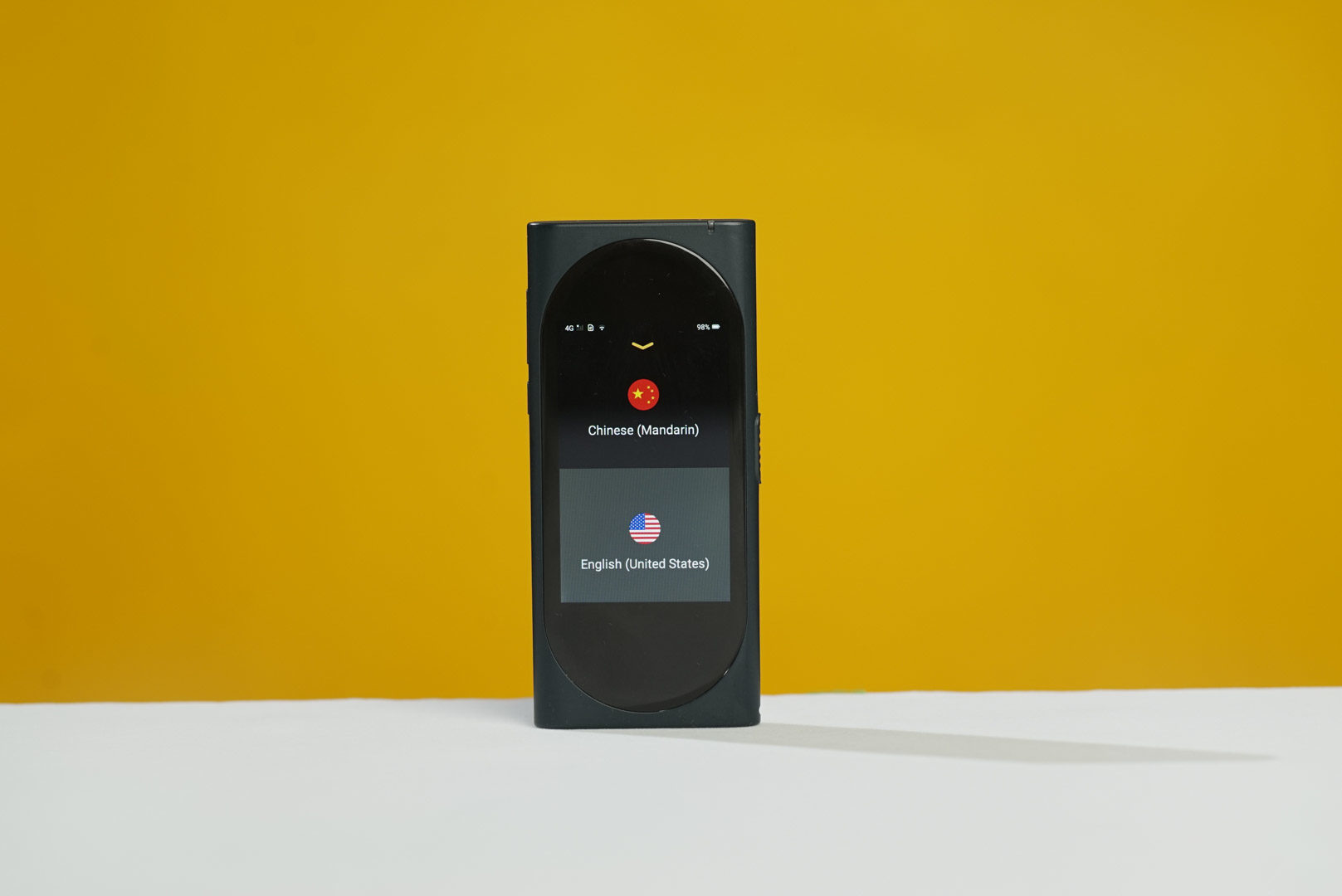 One of the things that stands out is how smooth the user experience is. The translator has a button on the side. All the user needs to do is to hold the button and talk.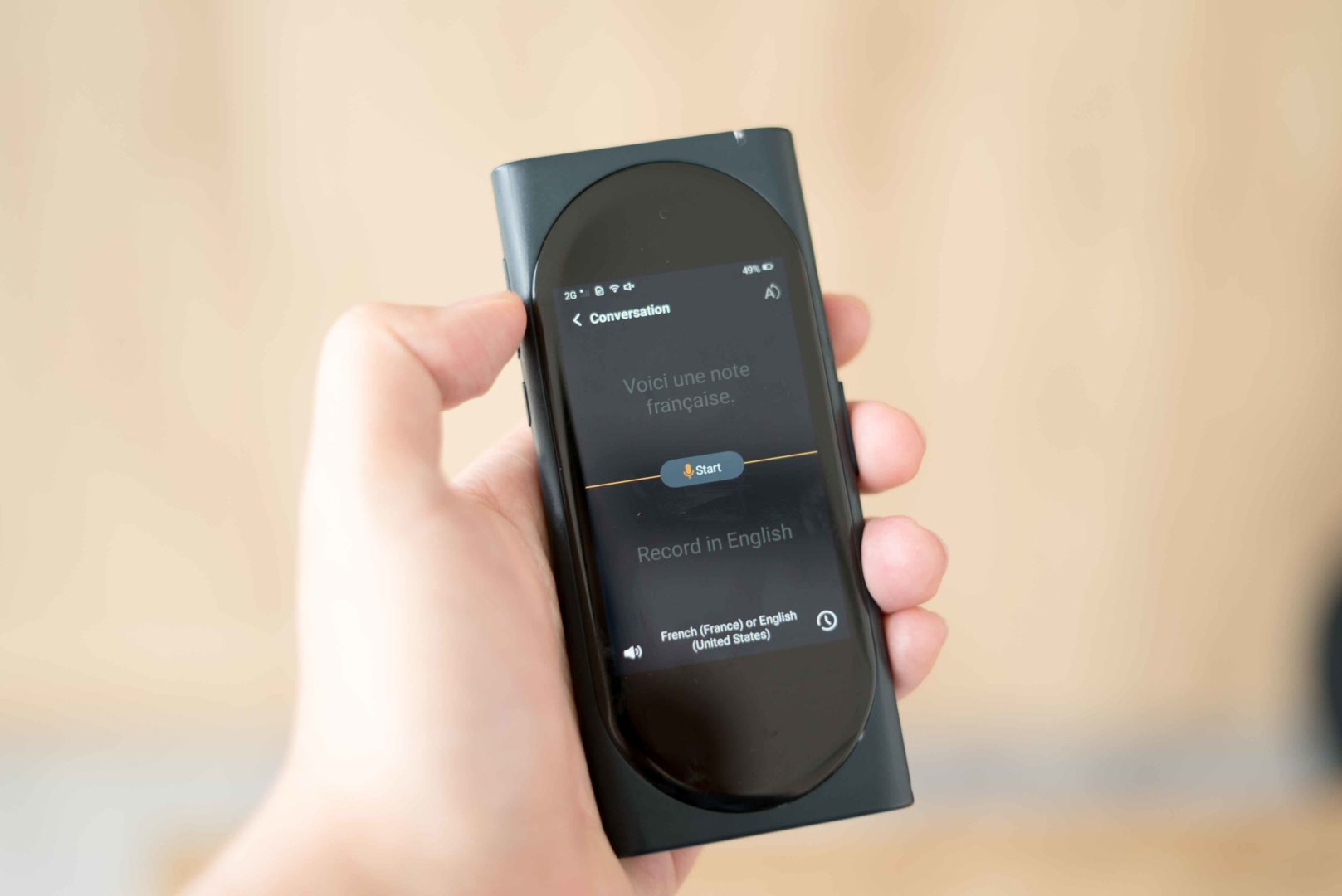 The machine will detect the language out of the two the user selected automatically. The machine will come up with dictation and translate it promptly.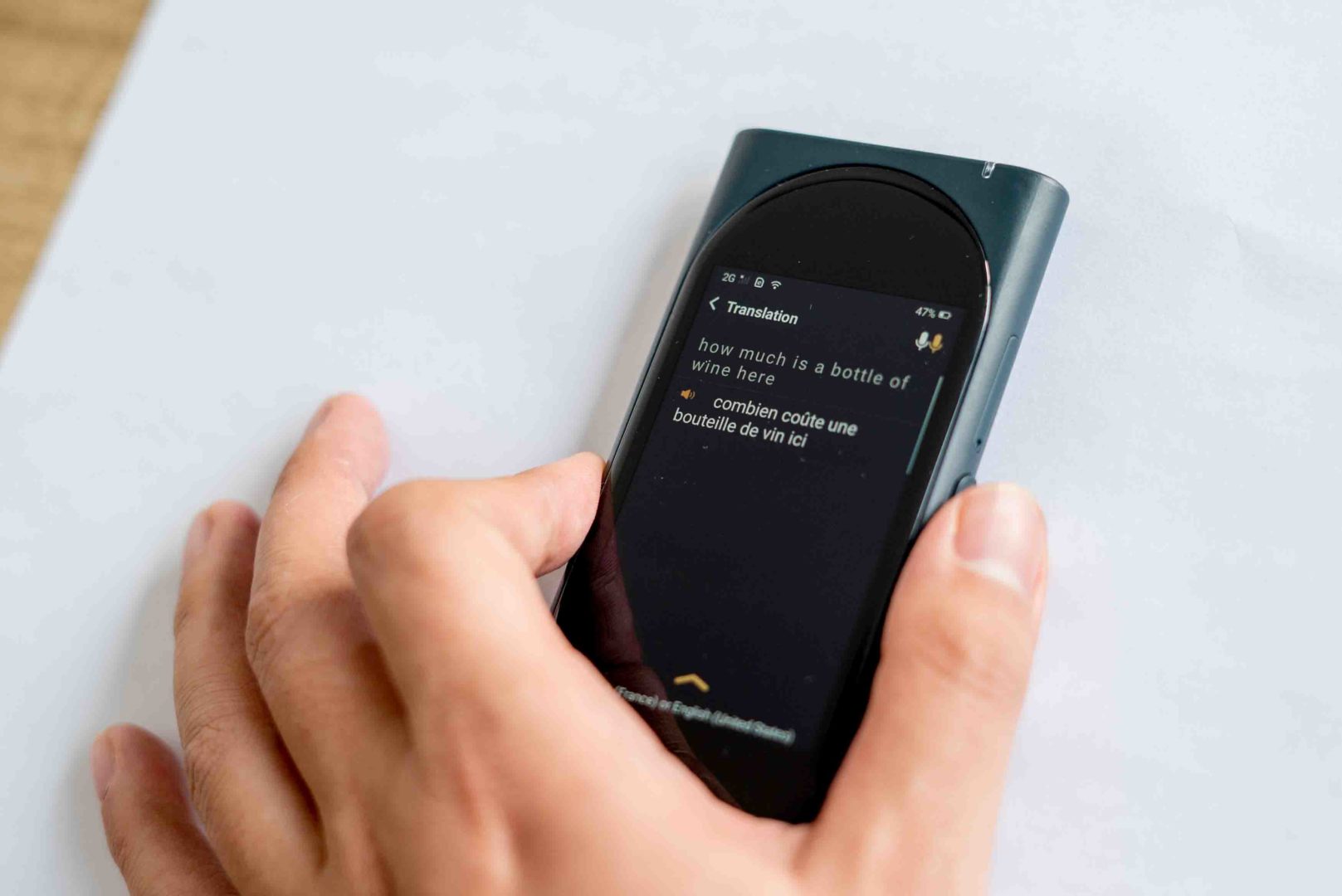 Users can take turns speaking different languages to the machine, and it will translate them without missing a beat.
In terms of accuracy, Langogo did a good job on translating basic straight forward conversation. It also translated obscure scientific terms well. It even delivers some colorful language when it is necessary.

However, when it comes to idioms, slangs or complicated concept it did not work well. You can check out the machine in action here.
Connectivity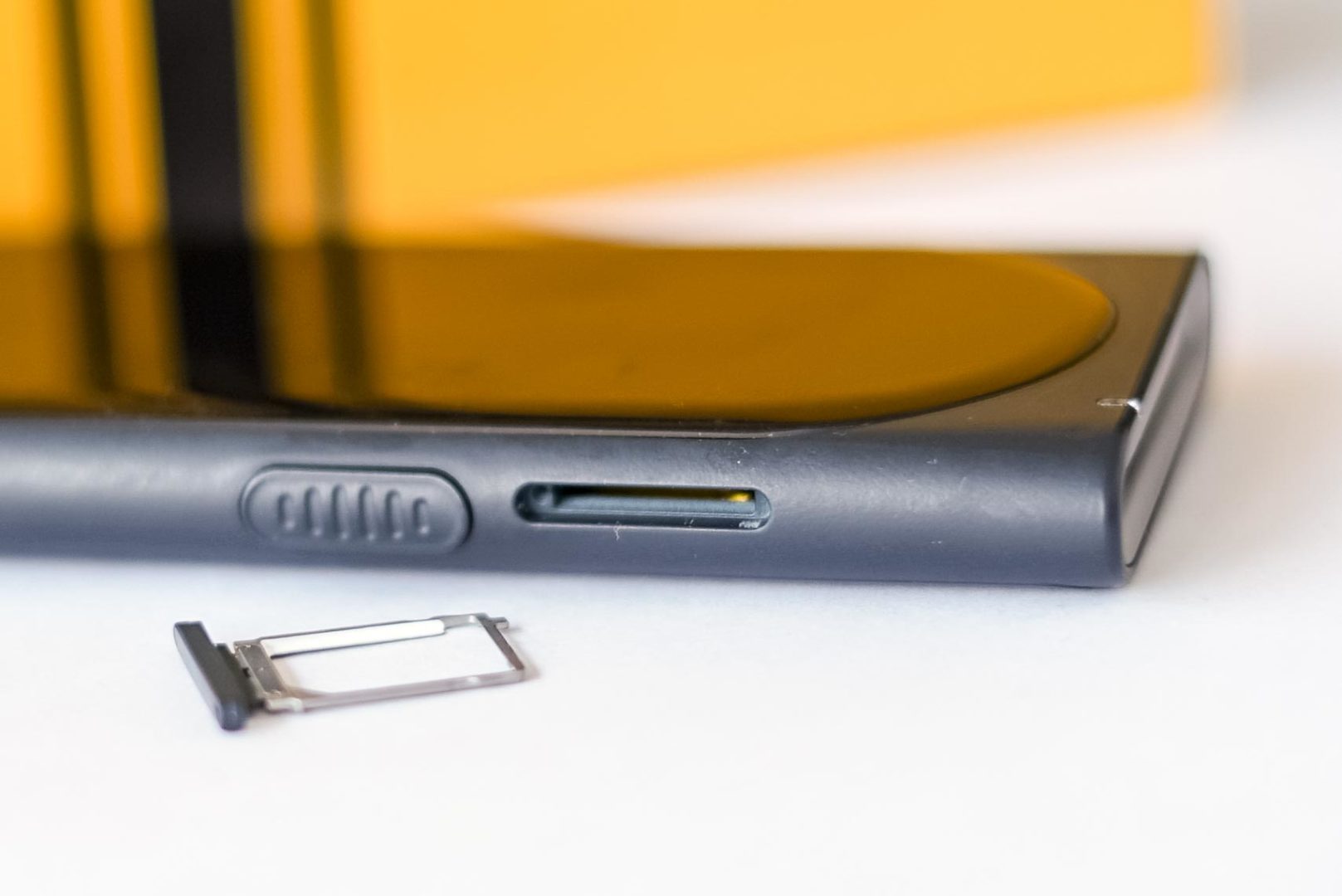 Although Langogo is marketed as a translator, it does a little bit more to help you stay connected in a foreign country. Aside from being a translator, it could also be used as a hotspot.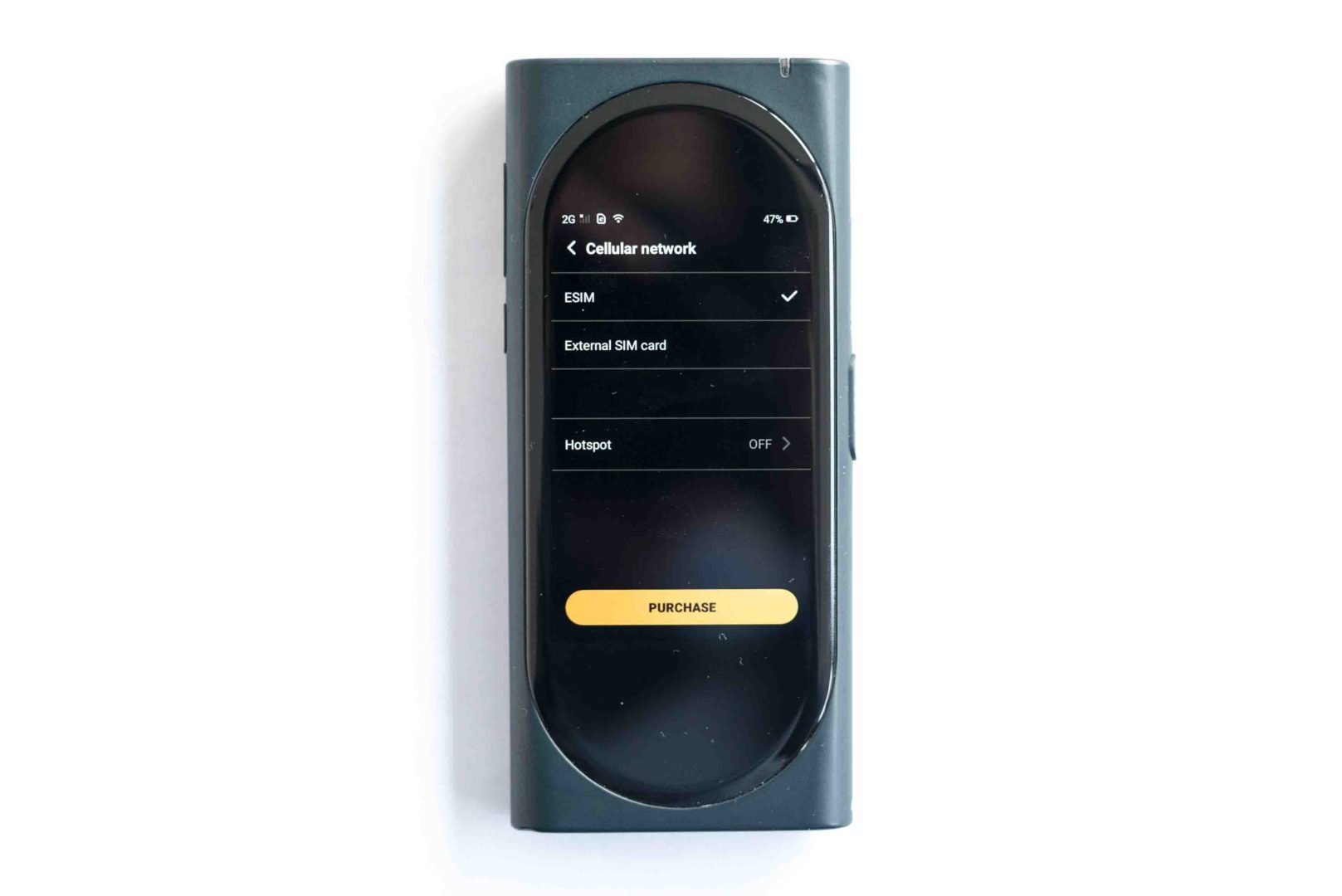 The translator could connect to a regular wifi, and it also has a micro sim card slot. You can also either connect to a cellular network via the micro sim card or through an E-sim card.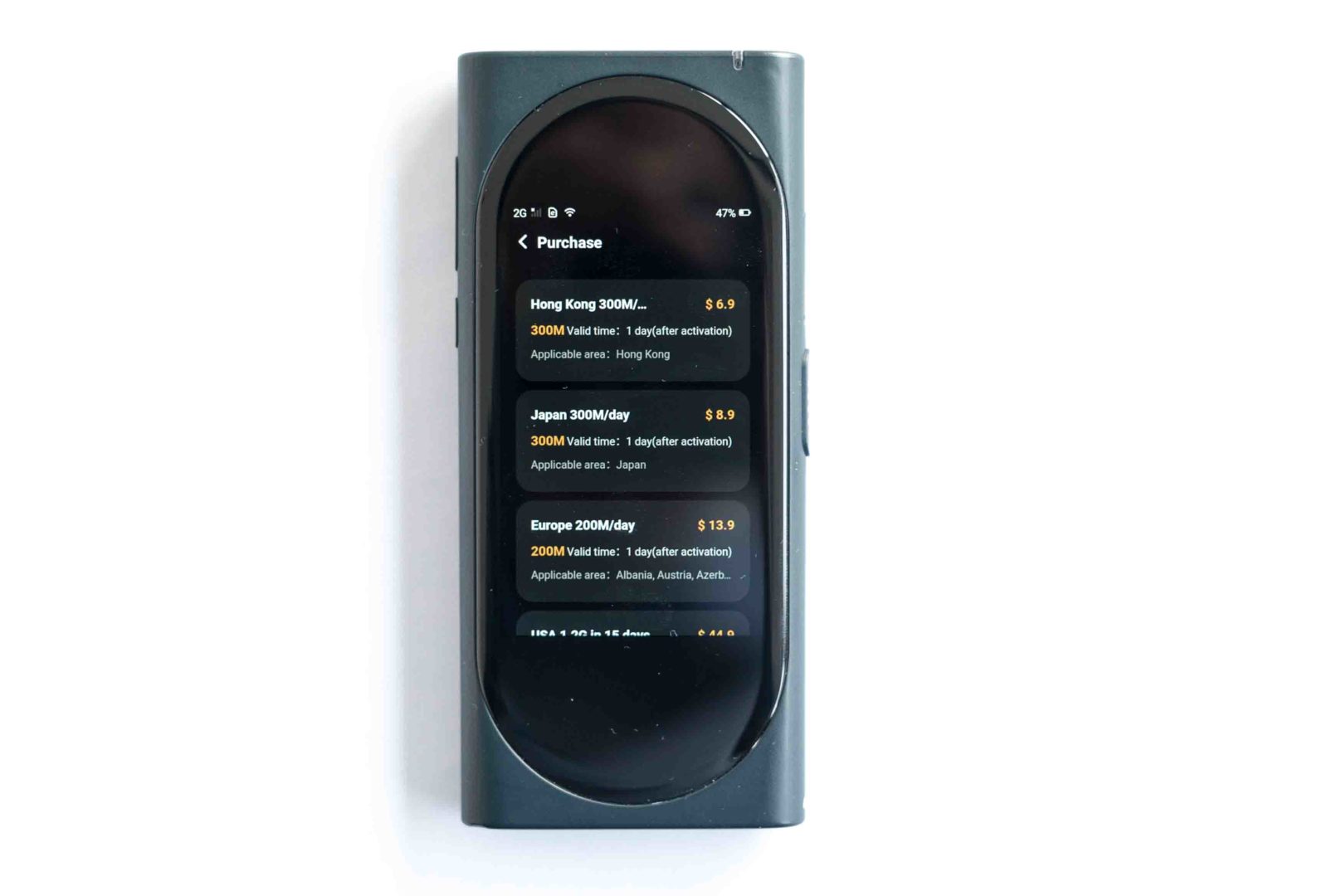 You can also sign up for its built in global Wi-Fi program that works similar to an E-sim card.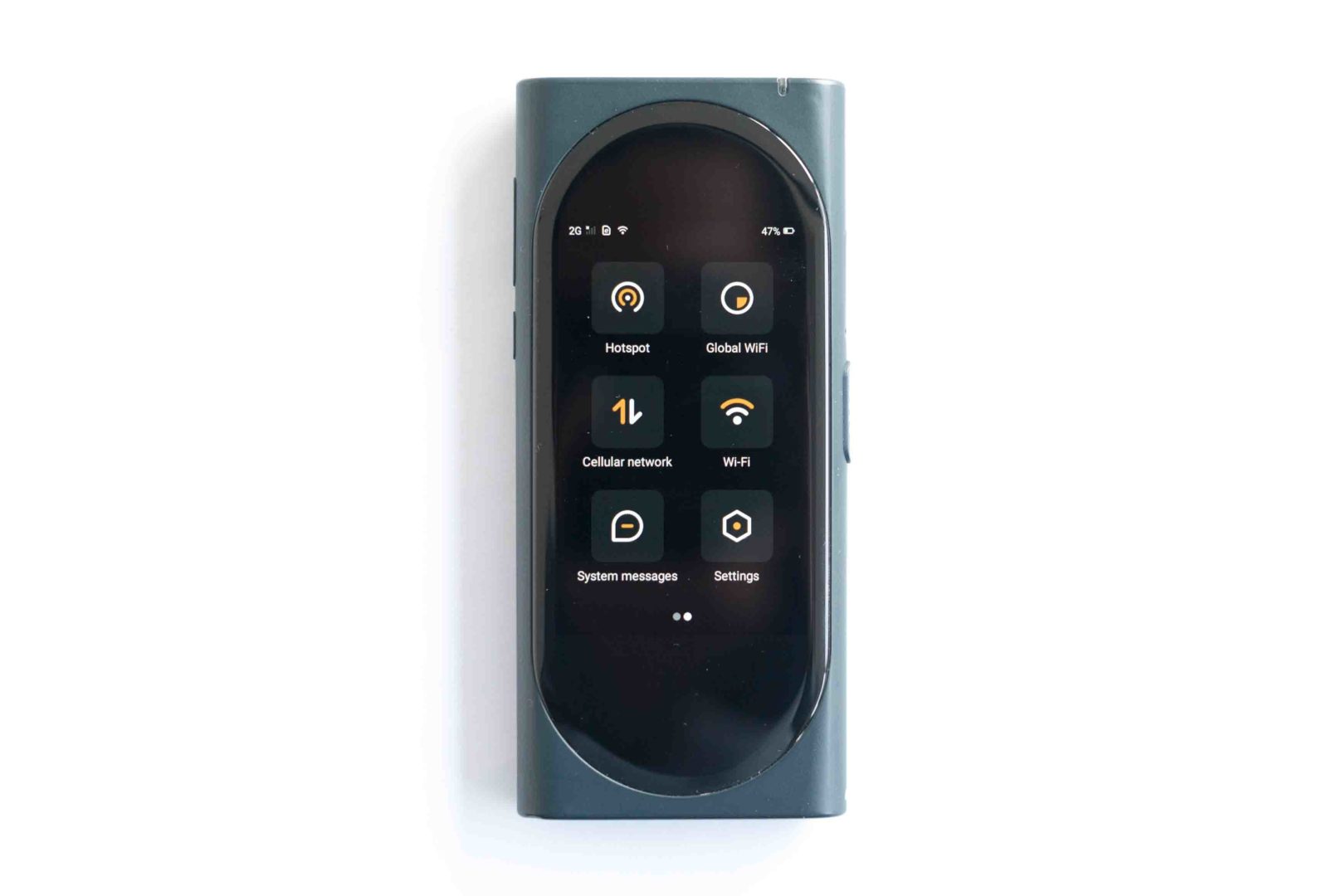 Translation Quality