Slovenian company Adria put out a line of caravans designed to help people enjoy the "luxury nomad" lifestyle.
Read More »
It's easy to get on Kickstarter these days, and companies compete for attention and quick funding with lofty promises. When we saw a drone advertising its "mind control" capability we couldn't help but trying to get one for a test.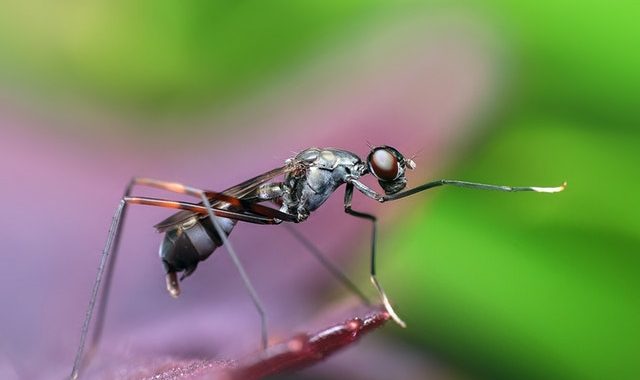 While getting a mosquito bite is annoying, the tiny animal
also takes the crown of the deadliest animal on earth, claiming around 725,000
lives per year. A team of scientists in China took on the job to battle the
mosquito problem with an unusual approach, building a mosquito factory.
Instead of targeting existing mosquitos, the scientists
decided to sabotage the reproductive system of the insect. The factory breeds
20 million male mosquitoes infected by the Wolbachia bacteria per week.
Read More »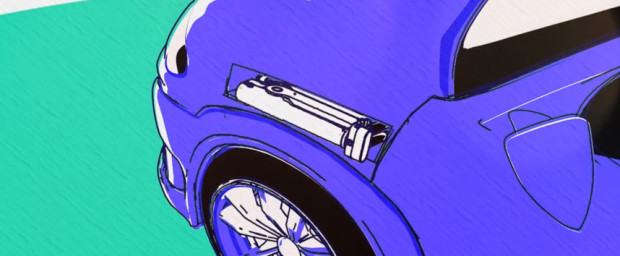 Nowadays, every car brand seems to have a "last mile"[…]
Read More »
Audi turned some heads at the Frankfurt Motor Show with[…]
Read More »
Samsung KX is a park in London that focuses on giving its visitors the experience of living in the future. Samsung based the park design on a research project commissioned by the company.
Read More »