Egret EO is a spray that combines an all-in-one cleaning solution and a patented blaster design. Egret said it could eliminate germs and remove bad smells in second with 100% natural and non-toxic ingredients.
Read More »
SpaceX successfully tested Crew Dragon's first in-flight launch escape system on January 19 in Cape Canaveral, Florida. The test is to see if the system can keep the crew alive during a failed launch. This marks a big step forward for a crewed launch later this year.
Read More »
2019 just became the second hottest year in history since recordkeeping began in 1880, according to data released by NASA. The average temperature of 2019 is 1.8 degrees Fahrenheit or 0.98 degrees Celsius higher than the average temperature between 1951 and 1980.
Read More »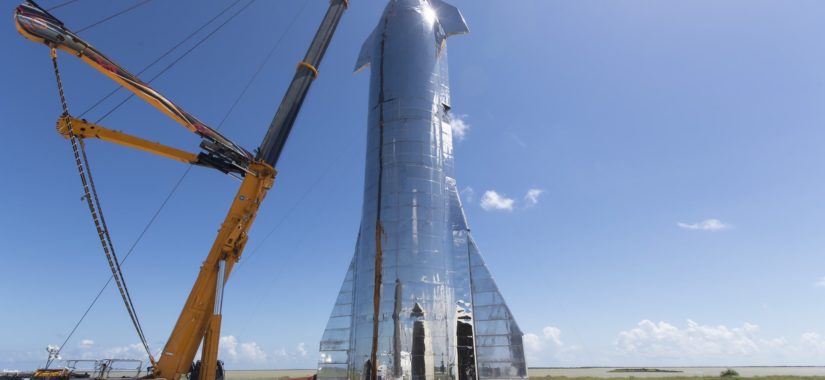 Elon Musk tweeted out a photo of SpaceX's Starship in Texas. This is the first time the public gets a complete view of the Mk1 Starship.
Read More »